Setting the Right Price for an Effective Sale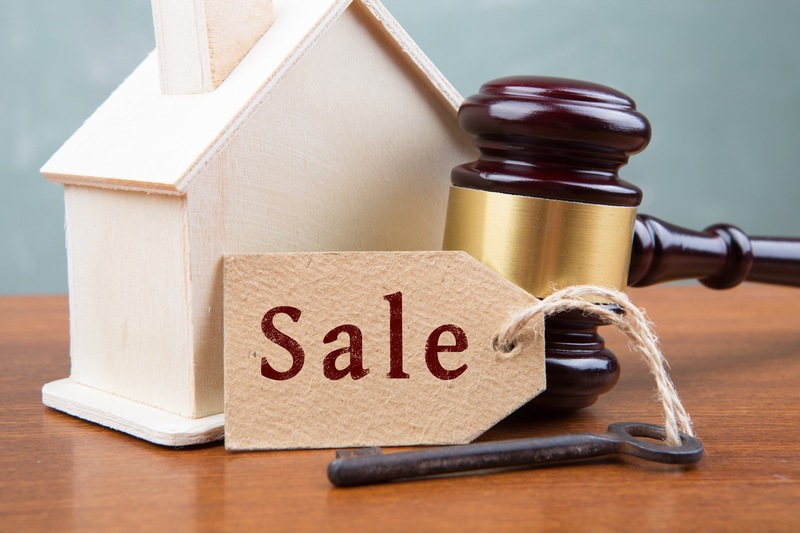 Choosing the listing price for your home can be a daunting task. Set the price too high and no one will bite. Set it too low and you could potentially miss out on thousands of dollars. In this week's article, we are going to share some tried and true tips on how to find the magic number that gets buyers interested.

Start with the Basics
Before you start throwing numbers out there, you need to find out a general idea of what your home is worth. Begin by finding an online valuation tool. Plug in the facts and it will let you know how much it thinks your home is worth. But don't stop there. Consider having a home appraisal done. Not only will this give you a good idea of an asking price, but it could save you some stress in the long run. In many cases, homebuyers will request an appraisal before signing anything. This way you are already one step ahead. 

Check out Comparable Sales
Once you've completed the step above, take a look at the competition. What are houses selling for in your neighbourhood? Are you by a school or shopping center? Real estate prices and hyperlocal, meaning that prices shift from neighbourhood to neighbourhood. Be aware of comparable offers already out there on the market and how that reflects on your own home.

Enlist the Experts
You may not be certified in real estate, but there are people out there who make it their life's work. They are called realtors. These experts are on your team. A quick and profitable sale is good for both of you. A good realtor will listen to your concerns, needs, and personal research. They will use that information, combined with industry knowledge and the local market, to help you decide on a price that works.
Setting a price on your home isn't quite rocket science, but it does require careful consideration. Take the time to do your research and you'll find more interest in your property. For more tips on navigating the real estate process, check out our other articles here.