What Is Expected of the Stress Test in 2020?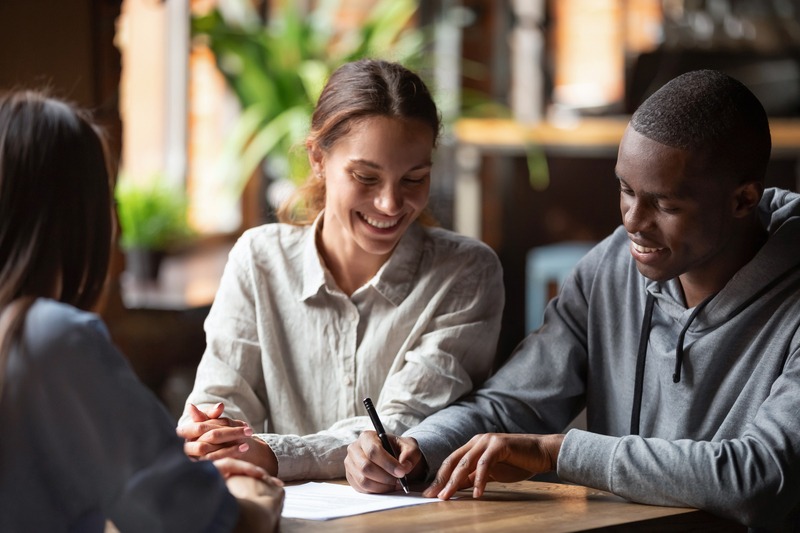 In December, Prime Minister Justin Trudeau released his Mandate Letter to the Finance Minister. One of the top priorities in this letter regarded special consideration of the mortgage stress test introduced in late 2017. To quote his words directly, Trudeau expects the minister to: "review and consider recommendations from financial agencies related to making the borrower stress test more dynamic." Recently, those changes were finally confirmed to start in April. In this week's article, we are going to discuss what this means for homeowners and potential homebuyers in 2020.

Homebuyers
The stress test has been re-designed in such a way that it doesn't stifle movement in the housing market. As of right now, the mortgage stress test enforces strict rules as to the amount you can borrow from a financial institution. The rate used to qualify is the average of all the big banks. Unfortunately, these rates aren't always realistic. With the changes, the the minimum qualifying rate will be based off the weekly medium 5-year fixed insured mortgage rate, plus 2%. This will allow the qualifying rate to be more dynamic as the market changes.

Homeowners
Homeowners who put less than 20% down when they bought do not need to pass the stress test if they are renewing. In some cases, even other lenders could allow you to qualify for a new mortgage under the old qualifying rules. This gives homeowners a few more options than just being locked in to their original mortgage.

What Changes Could Mean for the Market
At the end of January, Ben Gully Assistant Superintendent, Regulation Sector, spoke of the  mortgage stress test in a speech to the C.D. Howe Institute. He recognized that the test creates barriers for potential homeowners and claims the use of the benchmark qualifying rate as the floor of Guideline B-20 stress testing is "not playing the role that we intended." This, combined with the Prime Minister's earlier speech could imply work towards changes that will make mortgages more attainable for Canadians. 

Modifications to the stress test could spell good news for potential homebuyers, creating some much needed financial relief. Consultations with the big six banks, as alluded to in Trudeau's speech, could be the answer to the housing market puzzle. If you're concerned about how potential changes could affect your ability to purchase or renew, contact our mortgage experts today!