Our company consists of Mortgage Specialists and Alberta Mortgage Brokers who have many years of experience in the mortgage industry. We pride ourselves in creating long lasting relationships, as our reputation is built on perseverance and fast, friendly service. We will provide a variety of scenarios suited to your needs and always give you the straight facts.
While the big banks try to fit you to a specific mortgage product, we specialize in the opposite — tailoring the mortgage rates to fit you.
We understand the importance of time sensitive financing and provide in-the-loop service, so you can stay in control of your deal. We are determined to get the best for you!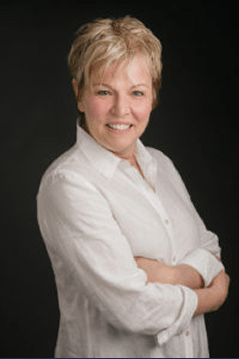 Lori Donovan
Brokerage Owner
BSc PEng – University of Alberta
At a young age, Lori graduated from the University of Alberta with a professional engineering degree. She worked for a few years before switching her focus to her home life and raising her two young daughters. However, Lori's entrepreneurial nature kicked in once more when she discovered a unique line of children's shoes in Europe that her girls, friends, and family adored. She was determined to bring the brand to Canada, and she did, starting a manufacturing facility in Calgary, Alberta and becoming the company's CEO. She launched the branch into mall locations across Alberta and successfully established distributors in North America. Eventually the company was sold and Lori transitioned into a college teaching role at today's Mount Royal University, which at the time, was Mount Royal College.
After three years of math instruction, Lori moved with her husband to Houston, Texas. It was then, in 2005, that Lori first became licensed as a Mortgage Agent in the State of Texas and launched her career in the mortgage industry. After moving back to Canada in 2006, Lori worked for a mortgage broker based in Calgary until 2011.
Lori Donovan joined Source Mortgage Centre in October 2011, and she purchased the company in June 2012, becoming the broker and owner together with her husband. She prides herself in providing a very focused personal service for her growing client list. Over the past 6 years, she has distinguished herself through developing good business relationships with the lender community and has the reputation of matching the client to the most appropriate lender.
Her client referral list is strong and growing, which speaks to Lori's customer focus. She is not happy until she has the right mortgage for her client.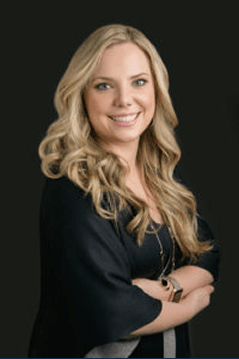 Jodi Schulz
Licensed Mortgage Agent
BSc MBT
Jodi joined source in February 2013 as a licensed mortgage agent. She works diligently to ensure her clients receive the best mortgage product for their needs, and she strives to help them understand the details of the process. Jodi comes to us with over 7 years experience in marketing, sales, and sales management experience from both the pharmaceutical and mortgage industry. She holds both a bachelor's and a master's degree in science from McGill University and the University of Calgary. When Jodi isn't working, she enjoys spending time with her two young sons and her husband.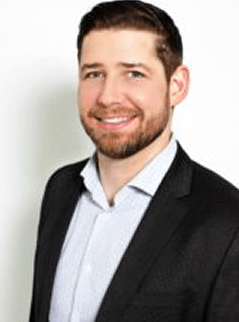 Jordan Thomson
Licensed Mortgage Agent
Jordan comes to us with extensive experience in the hospitality industry as a manager and business owner, even starting his own restaurant franchise. Jordan also possesses several years of experience in radio advertising, promotion and sales. As such he has an extensive network of people who will be able to benefit now from his ability to service mortgages, as well as provide commercial financing, leasing opportunities and even credit products to his network.  Jordan also possesses excellent people skills from his experience managing and running his own business. He is new to the mortgage industry but we are confident he will excel with his new career. When he isn't working he enjoys playing water polo and spending time with his wife and two little boys.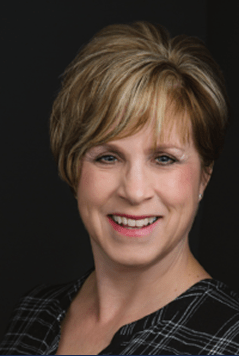 Shari Britton
Client Care Manager and Inside Sales Professional
Shari spent her entire working career with the Credit Union, first in branch starting as a teller and then working through lending, investing and supervisory roles, and then in the Administration office in a variety of roles including training, computer conversions, and Investment and Treasury departments and retired in 2015.  She joined the team at Source Mortgage in August 2016 and works as our client care manager and inside sales associate to attract new clients and to ensure our current client base has the best possible experience.Outside of work Shari enjoys spending time with her husband, children and grandchildren and is an active volunteer in the community.