Our company consists of Mortgage Specialists and Alberta Mortgage Brokers who have many years of experience in the mortgage industry. We pride ourselves in creating long lasting relationships, as our reputation is built on perseverance and fast, friendly service. We will provide a variety of scenarios suited to your needs and always give you the straight facts.
While the big banks try to fit you to a specific mortgage product, we specialize in the opposite — tailoring the mortgage rates to fit you.
We understand the importance of time sensitive financing and provide in-the-loop service, so you can stay in control of your deal. We are determined to get the best for you!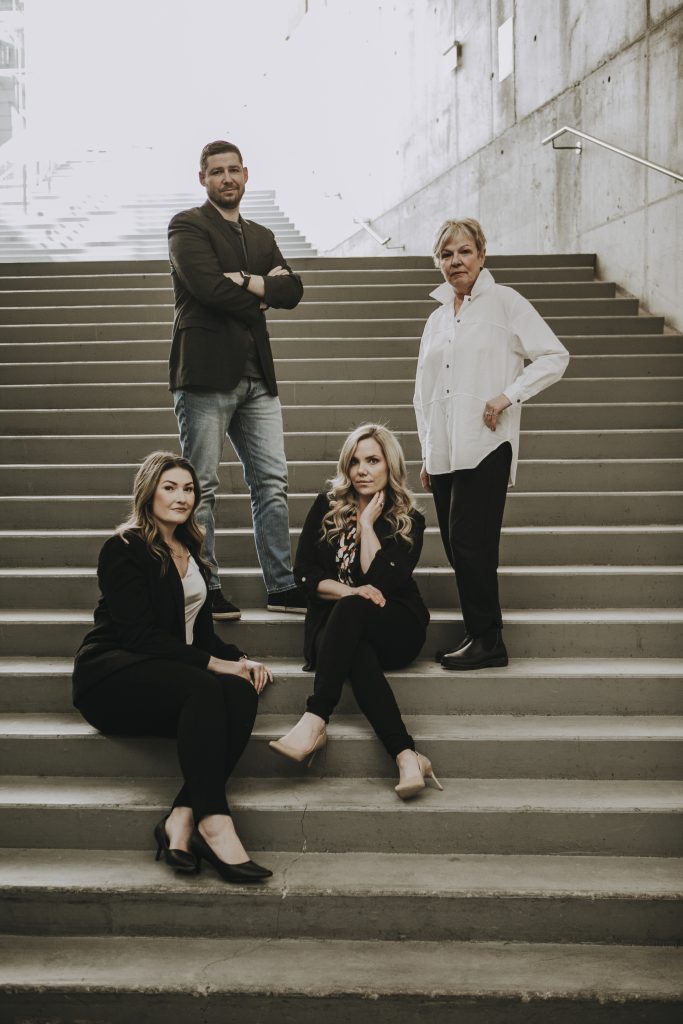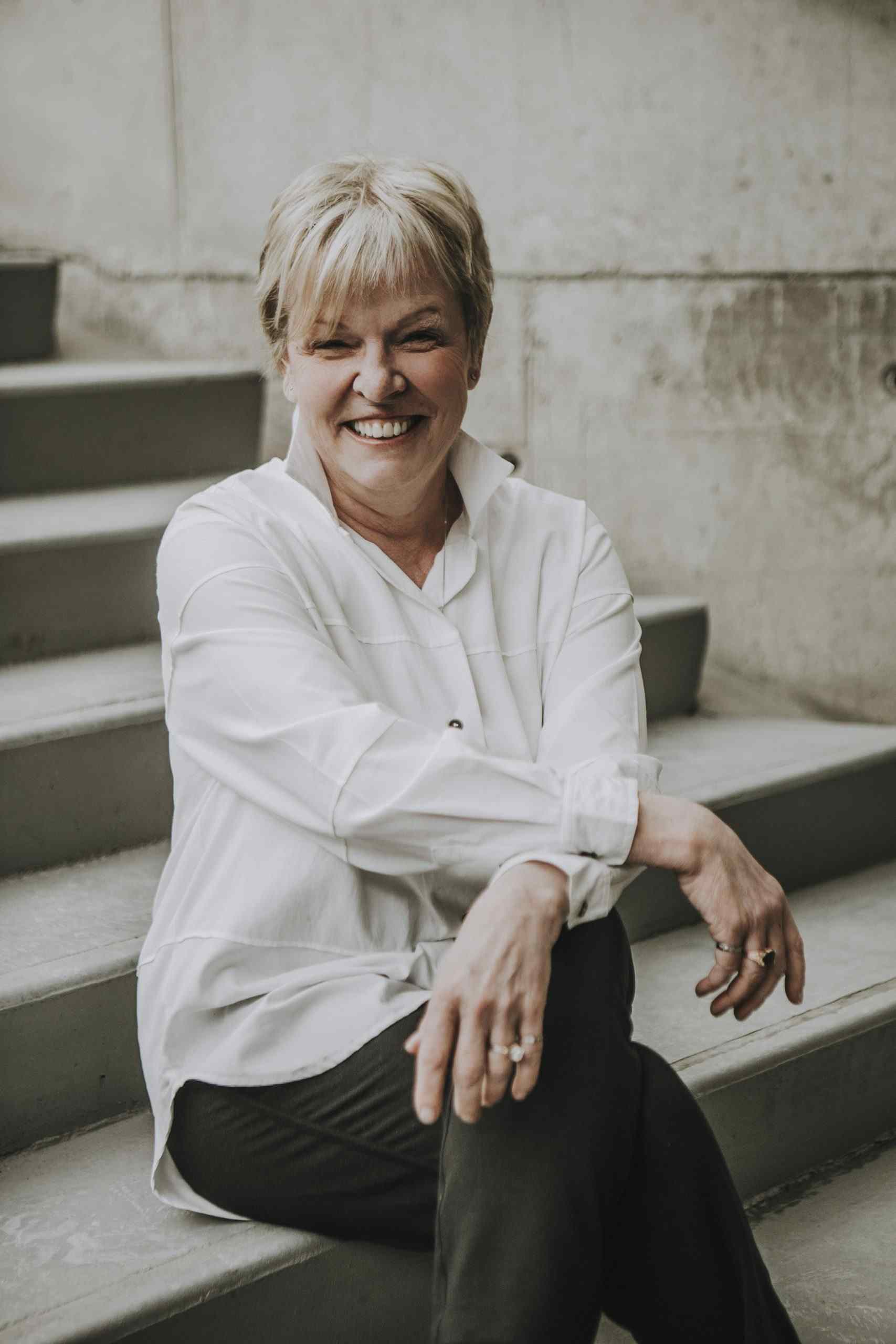 Lori Donovan
Brokerage Owner
BSc PEng – University of Alberta
At a young age, Lori graduated from the University of Alberta with a professional engineering degree. She worked for a few years before switching her focus to her home life and raising her two young daughters. However, Lori's entrepreneurial nature kicked in once more when she discovered a unique line of children's shoes in Europe that her girls, friends, and family adored. She was determined to bring the brand to Canada, and she did, starting a manufacturing facility in Calgary, Alberta and becoming the company's CEO. She launched the branch into mall locations across Alberta and successfully established distributors in North America. Eventually the company was sold and Lori transitioned into a college teaching role at today's Mount Royal University, which at the time, was Mount Royal College.
After three years of math instruction, Lori moved with her husband to Houston, Texas. It was then, in 2005, that Lori first became licensed as a Mortgage Agent in the State of Texas and launched her career in the mortgage industry. After moving back to Canada in 2006, Lori worked for a mortgage broker based in Calgary until 2011.
Lori Donovan joined Source Mortgage Centre in October 2011, and she purchased the company in June 2012, becoming the broker and owner together with her husband. She prides herself in providing a very focused personal service for her growing client list. Over the past 6 years, she has distinguished herself through developing good business relationships with the lender community and has the reputation of matching the client to the most appropriate lender.
Her client referral list is strong and growing, which speaks to Lori's customer focus. She is not happy until she has the right mortgage for her client.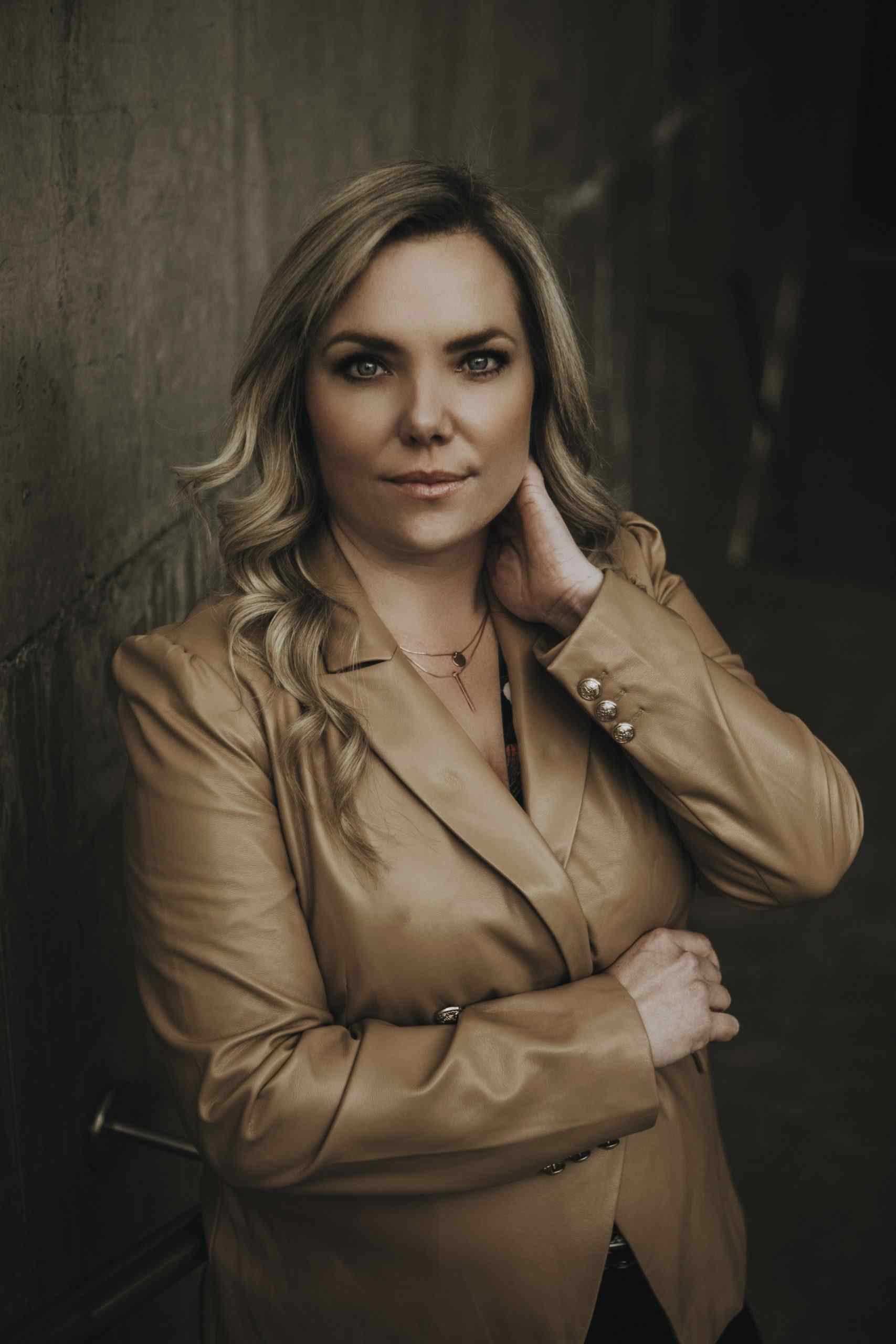 Jodi Schulz
Licensed Mortgage Agent
BSc MBT
Jodi joined source in February 2013 as a licensed mortgage agent. She works diligently to ensure her clients receive the best mortgage product for their needs, and she strives to help them understand the details of the process. Jodi comes to us with over 7 years' experience in marketing, sales, and sales management experience from both the pharmaceutical and mortgage industry. She holds both a bachelor's and a master's degree in science from McGill University and the University of Calgary. When Jodi isn't working, she enjoys spending time with her kids and husband camping around Alberta and BC, snowboarding/skiing and boating at the lake.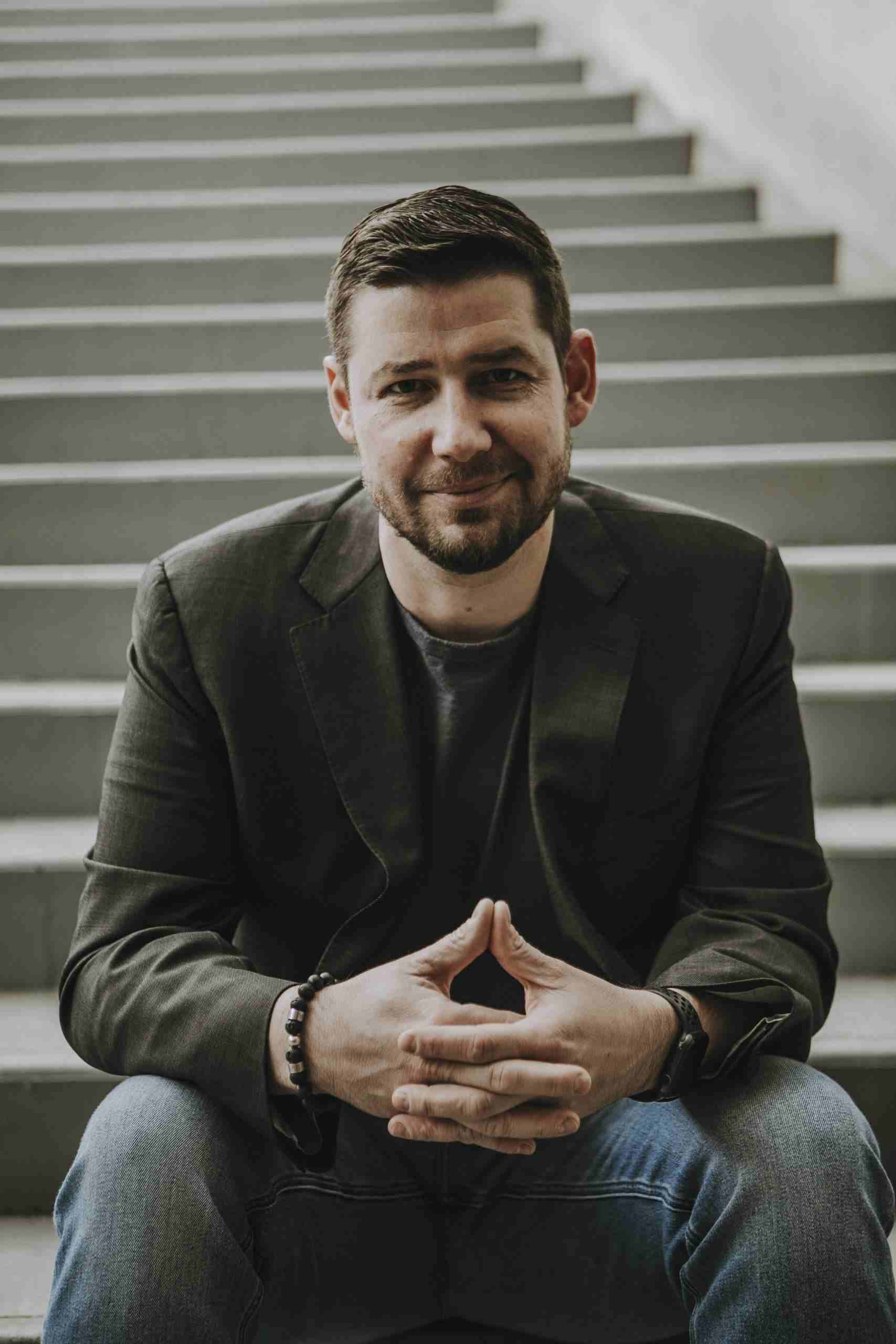 Jordan Thomson
Licensed Mortgage Agent
Jordan has an extensive background in the hospitality industry both as a manager and business owner, even starting his own restaurant franchise. Jordan also possesses several years' experience in media advertising, promotions, sales and business development. His large network lends to his ability to service residential mortgages, commercial financing and other leasing opportunities. Jordan has excellent people skills and takes a friendly, open approach to clients looking to navigate the often confusing lending market. When he isn't working, he enjoys riding his bike, spending time with his family and even has a keen interest in horticulture and mycology.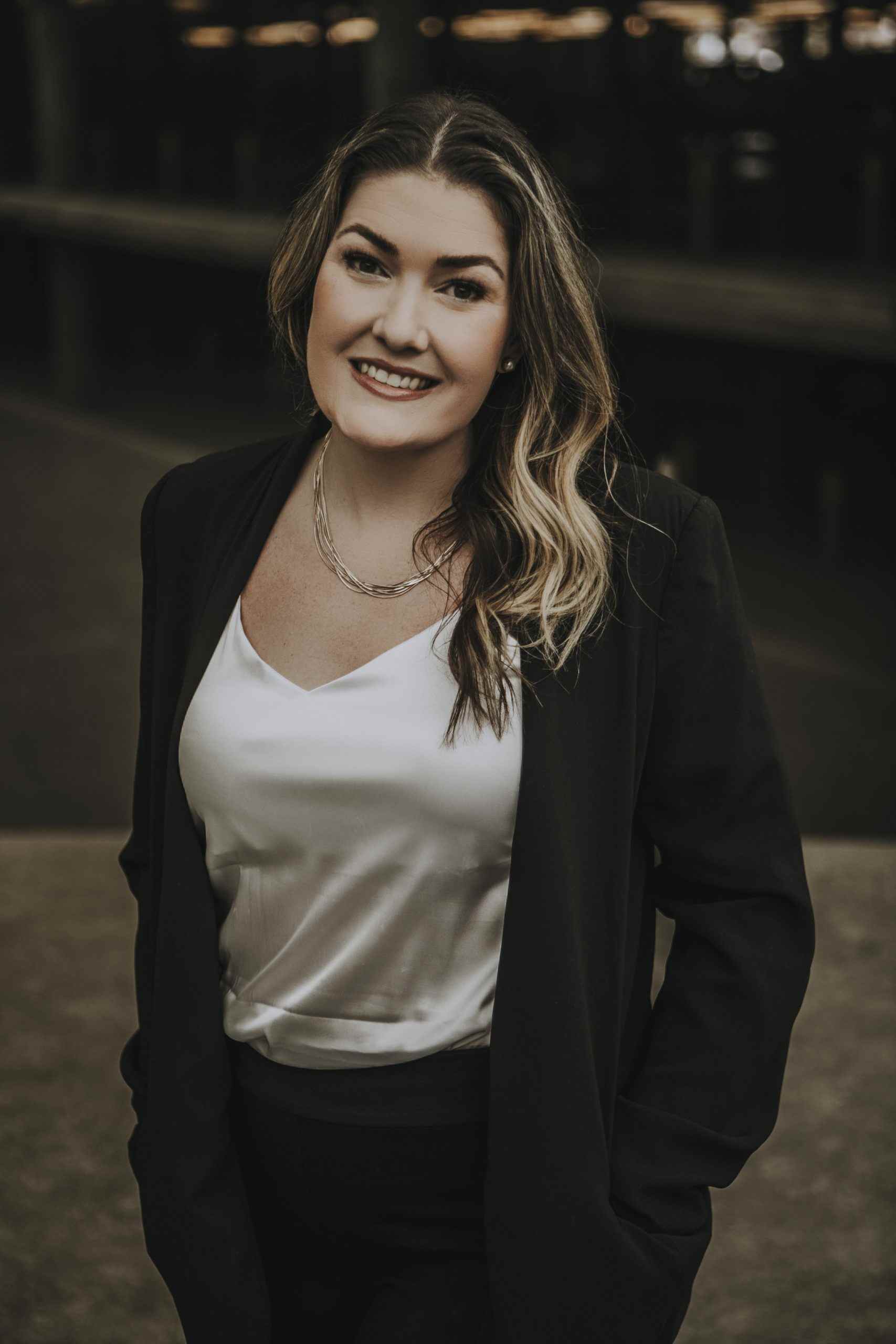 Sharon Roberts
Licensed Mortgage Agent and Mortgage Underwriter
Sharon is eager to help her clients secure the best mortgage for their home financing needs by really understanding their personal situation. She understands the urgency of the current market and works to act quickly to service her clientele. She has a background in both insurance and client care management which make her an asset to our team of mortgage professionals. When Sharon isn't working she can often be found planning community fundraiser events and social gatherings for friends and family. She also enjoys spending time with her twin girls, son and her husband.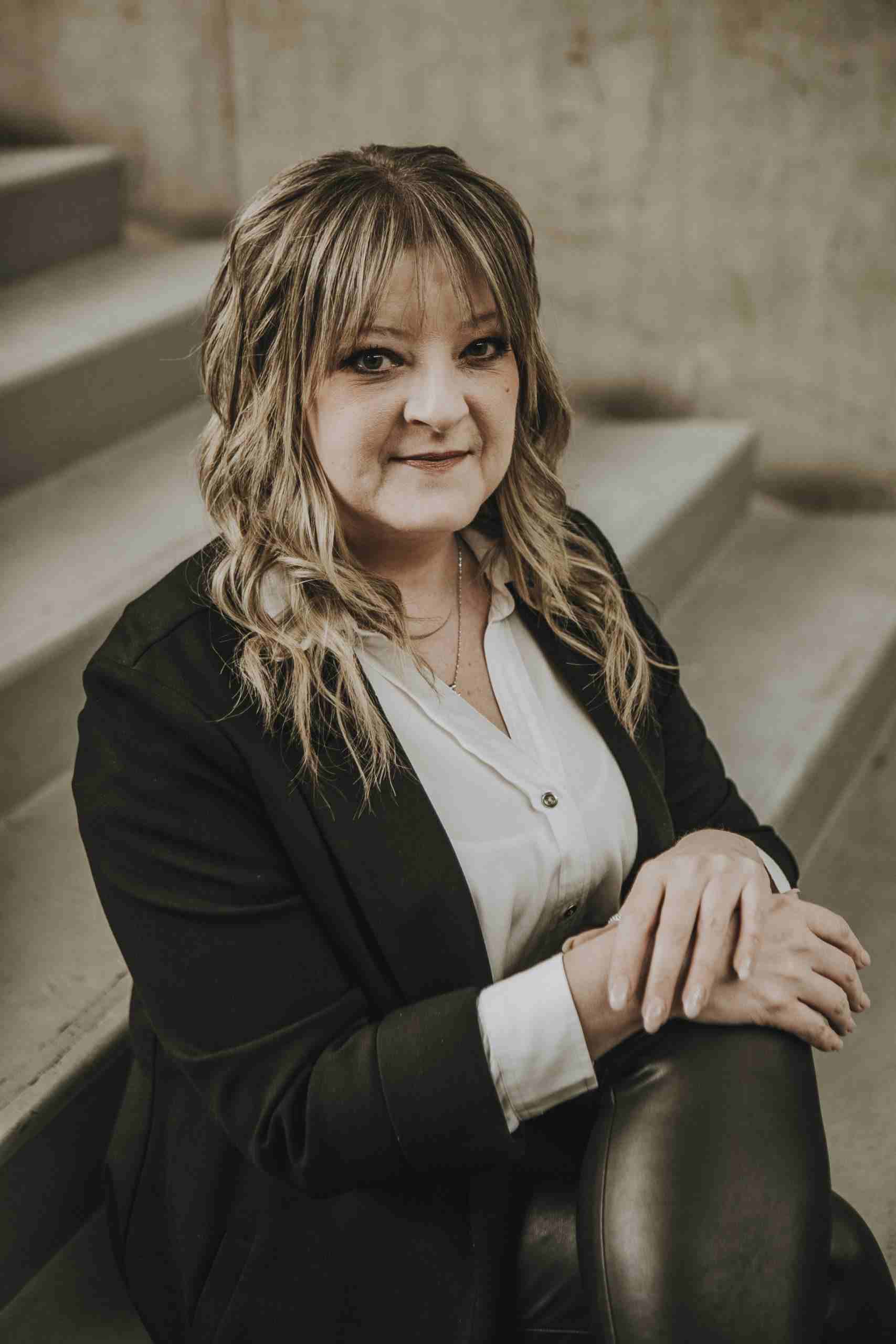 May Cowan
Licensed Mortgage Agent
May comes to Source Mortgage Centre with 9 years' experience as a mortgage lending specialist. Having extensive experience in mortgage lending allows May to use her expertise to guide her clients thru the mortgage application process with ease and help her clients find a mortgage that best fits their specific needs. May is passionate about helping her clients achieve their dreams and goals. She knows that owning a home is one of the most important decisions her clients have made. Making the process as quick and easy as possible and ensuring her clients understand, what can be an overwhelming process, is something May strives to accomplish.
When May isn't working, she enjoys spending time with her family. She has loved spending many days in hockey rinks with her 2 boys over the years and loves going on their annual family holiday to Vancouver Island to see family there and spend time at the ocean.