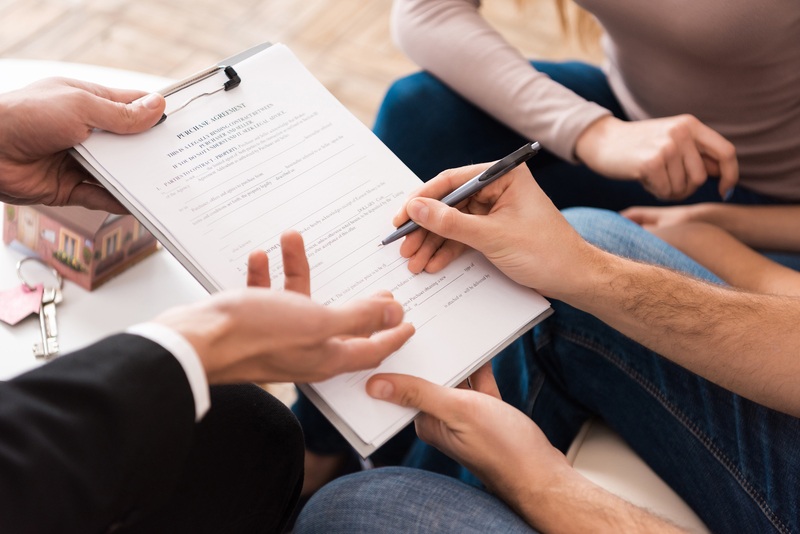 For those looking to purchase a home or even sell their own, the prospect of avoiding commission fees from a realtor is incredibly tempting. After all, that's just another line item to add on to the already expensive adventure that is real estate. At Source Mortgage, we understand the desire to save money (after all, that's our job!), but bypassing a realtor can come at it's own cost. Before you decide to go solo or enlist some help, check out these benefits that come with a realtor.  

In-Depth Access
A real estate agent acts as a liaison between buyers and sellers. This position gives them access to every property out there listed by other agents. This widens your net exponentially compared to if you were just searching yourself. A realtor will do the research and make the calls that you may not have the time or energy to do yourself.

Master Negotiator
You're probably pretty good at your full time job, whether that's crunching numbers, raising the kids, working in the oil fields, or what-have-you. Realtors are also pretty good at theirs. Aside from guiding you through the process of buying or selling, they make a living from negotiating. Let them speak for you through tough transactions or disagreements, they can ensure that any communication relayed is professional and effective.

Contractual Wizards
Contracts are written in legalese. If you don't have specific training in reading them, you're going to be lost. This makes it easy for others you are working with to take advantage of you, knowingly or not. Consider a realtor as a translator. They can help you decipher agreements before you sign off on them.
At the end of the day, the decision to hire a real estate agent is entirely up to you. After all, the homebuying process is unique to everyone! Your job is to decide whether that commission is worth the above benefits or if you have the knowledge, energy, and time to plow the road yourself. Here at Source Mortgage, we are here for you, however you want your home-buying journey to look!