What To Look For When Buying An Investment Property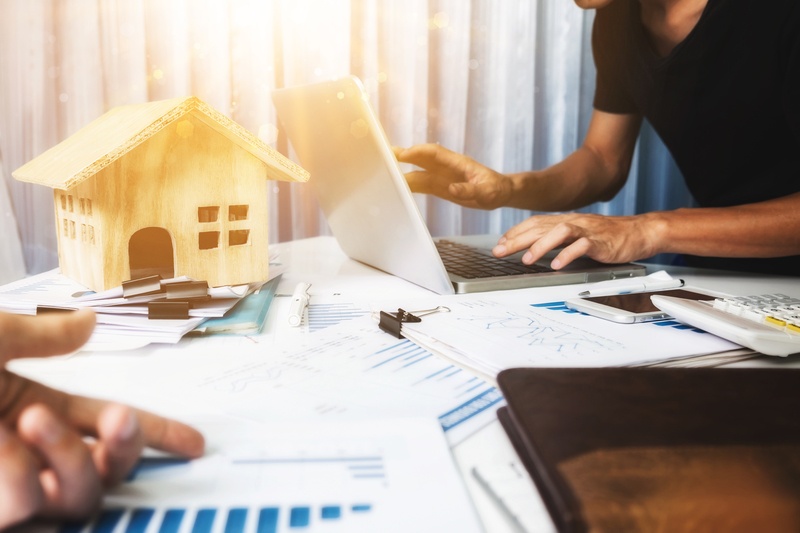 More and more Albertans are looking to purchase an investment property. When looking for the perfect house, it's important to remember that real life is not like HGTV. There's much more that goes into the decision making process than whether or not a space is open concept. If you're seriously considering a rental property, don't forget these 5 important factors in your search.

Condition of the House
The most obvious factor to consider is the condition of the house. Fixer-uppers look great on television, but you need to be realistic about the time, energy, and capital you have to put into your rental property. Prepare to have any issues fixed well before your first tenant moves in.

Neighbourhood
A nice-looking house isn't enough to sway renters; in fact the neighbourhood may be even more important! Consider crime rates, schools, shopping centers, and future infrastructure projects in your decision to purchase.

Property Taxes
There are costs over and above the purchase price that you will need to budget for, one of these is property taxes. These can vary significantly from neighbourhood to neighbourhood, so make sure to do your research. Higher taxes don't always mean a great area, so a little digging on your part will go a long way!

Insurance
Another cost you will need to consider is insurance fees. Get quotes for different types of coverage to get a good idea of what you'll be paying. Remember that areas vulnerable to natural disasters such as floods, sinkholes, and tornadoes will have higher insurance premiums.

Average Rent
The income you receive from your rental property will come purely from monthly rent, so you'll need to calculate exactly how much you need to charge in order to make a profit. That being said, research the cost of rent in the area to ensure that your asking price will be reasonable.
Purchasing an investment property can be the best decision you've ever made, if you do it right. Contact the mortgage experts at Source Mortgage to help connect you with a mortgage that is manageable and ultimately profitable.