What Happens if a Mortgage Payment is Late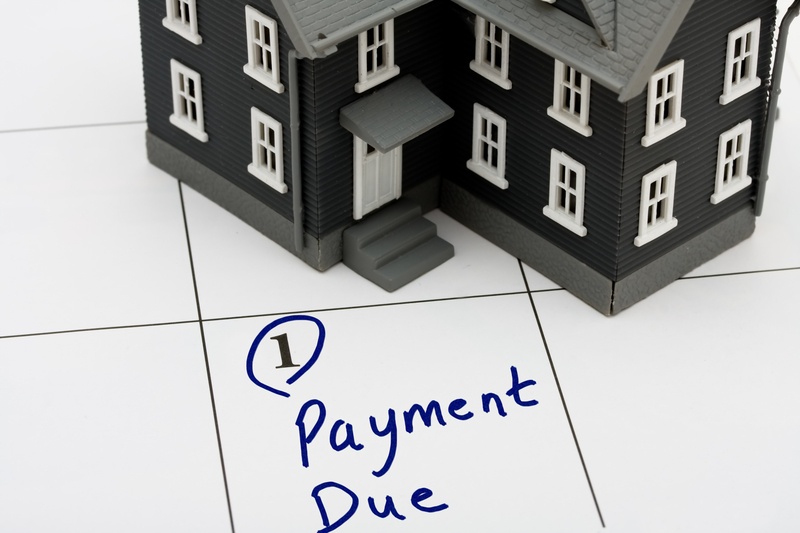 Balancing a budget isn't easy work. It requires a lot of forethought and consideration. You've got a small savings building interest in the bank and a little extra money set aside to get you through from paycheque to paycheque. But even with all that effort, sometimes life happens. An unexpected illness or emergency could throw your budget for a loop, leaving you scrambling to make up your mortgage payment. In this week's article, we are going to discuss what to expect and what you should do when you're late paying your mortgage. 

How Late is Late?
Paying a day after your due date isn't likely going to cause much trouble. Double check your contract to find out the grace period you previously agreed to. In many cases, a lender will allow you 15 days after your due date to pay your mortgage without incurring any late fees. Anytime after that, you are getting into dark waters. Around the one month mark, your lender may send you a letter requiring the full amount, plus fees and interest, by a certain date. At three months unpaid, you are risking foreclosure.

How Do Late Payments Affect Credit?
Your credit score is deeply impacted by your ability to pay your mortgage. Usually lenders only report a default after 30 days unpaid. The longer your mortgage is unpaid, the worse your credit score will become. In the case of a foreclosure, this can remain on your report for up to ten years.

What Is the First Step?
As soon as you know your mortgage payment is going to be late, you should be on the phone with your lender. Don't feel as though this will bring undue attention to your missed payment, your lender is going to notice at some point and you want to be proactive in finding a solution. There are a number of different options available to homeowners depending on their situation. Your lender may suggest refinancing or adding missed payments to the back of your current mortgage. They will help you determine whether or not this is a mortgage you can afford, and how you can go forward without losing your home.
At Source Mortgage, we know that sometimes life happens. Of all your debts, however, your mortgage should be a top priority. If you feel that your mortgage payments are just too much to handle from month to month, you may be able to make some changes before a late payment becomes an issue. We offer refinancing and debt relief services that could end up saving you your home. Contact us today!