Your Mortgage Is Up For Renewal, Is It Time to Switch Providers?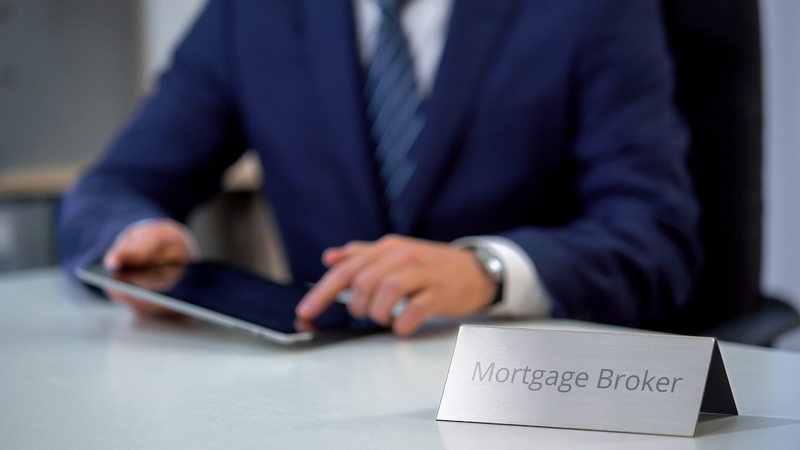 The average mortgage term in Canada is five years. The average time it takes to pay off your mortgage entirely, known as the amortization period, is 25 years. That means that you will likely have at least four renewal opportunities within the time you own your home. Sticking with your original lender may seem like the cozy choice, but there are a couple compelling reasons you may want to consider making the switch!

Lower Mortgage Rate
Five years may go by quickly, but when it comes to the economy, it is more that enough time for the housing market to shift. This means that market rates could fluctuate, encouraging lenders adjust their terms accordingly. You don't have to be a housing expert to take advantage of these rates, you just need to work with one. A mortgage broker can shop around for better rates and products, potentially saving you thousands in the long run.

Better Prepayment Options
The best mortgage agreements aren't simply the ones with lower rates, there is another factor to consider while shopping around: prepayment. The math is simple. The faster you pay off your mortgage, the less interest you will pay over time. However, most lenders know this and will create obstacles in the form of prepayment penalties. Look for lenders that will allow you to increase your mortgage payments with little or no penalty

Switching it Up
Once you decide to make the switch, you will need to submit a mortgage application in much the same way you did at the beginning of your current mortgage. While it is not required by law, some mortgage providers will require that you pass a stress test. Additionally, there are some costs associated with changing lenders such as administration and transfer fees. The good news is that some lenders will pay for all or some of these costs for you, so don't forget to ask.

Changing lenders can feel like an intimidating task, but with a little help from one of our experts at Source Mortgage, we can help smooth out the process. Even if you decide not to make the switch, having a broker shop around for better rates can give you a good idea as to where the market stands. Don't wait until your renewal deadline passes, contact us today to get started!