What Percentage Should You Put for Your Down Payment?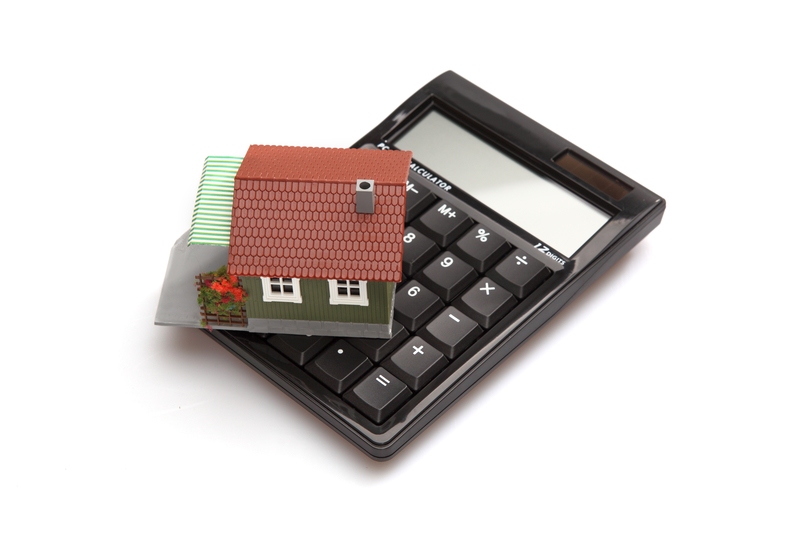 The first step in any homebuying journey is figuring out how much money you can afford to put towards a down payment. That lump sum may be one-time-only, but its effects can be felt all throughout the amortization period of your mortgage. In this week's article we are going to look at what the numbers really mean. Should you put the minimum amount down or save up for a while longer? Here is what you need to know before you make that decision. 

The Bare Minimum
The minimum down payment you can make depends entirely on the purchase price of the home you're looking to buy. These are the Canadian mortgage rules to keep in mind when considering how much to save:
Less than $500,000: the minimum down payment is 5%.
$500,000 to $999,999: the minimum down payment is 5% on the first $500,000 and 10% on anything above.
$1,000,000 or more: the minimum down payment is 20%.
Factors Affected by Your Down Payment
The minimum down payment can be very tempting for people who don't want to spend years saving up. However, the size of your down payment directly affects these three major factors:
How much home you can afford. Let's say that you can put $17,500 down. This means that the maximum purchase price of your potential home is $350,000. Keep in mind that this is not considering your income and debt ratios.
The amount of CMHC insurance you will pay. CMHC insurance is required for any down payments under 20%, regardless of the purchase price of your home. This amount is tacked onto your monthly mortgage payments. The more you put down on your home, the less you will need to pay. Learn more about CMHC insurance here.
Your monthly payment and overall mortgage. The more money you put down, the lower your monthly payment will be and the less you will end up paying in interest over the life of your mortgage. For many homeowners, this is reason enough to buff up their down payment.
What You Can Afford – Now and in the FutureCalculating a down payment takes careful consideration of your current financial situation as well as your projected one. If the housing market looks promising, you may not want to risk missing out on an opportunity by saving up for longer. On the other hand, saving money on interest in the long run could set you up for future success. Our mortgage experts can help you determine what a realistic down payment could look like for you. Check out our mortgage calculator to get started.