Should You Have Your Home Appraised?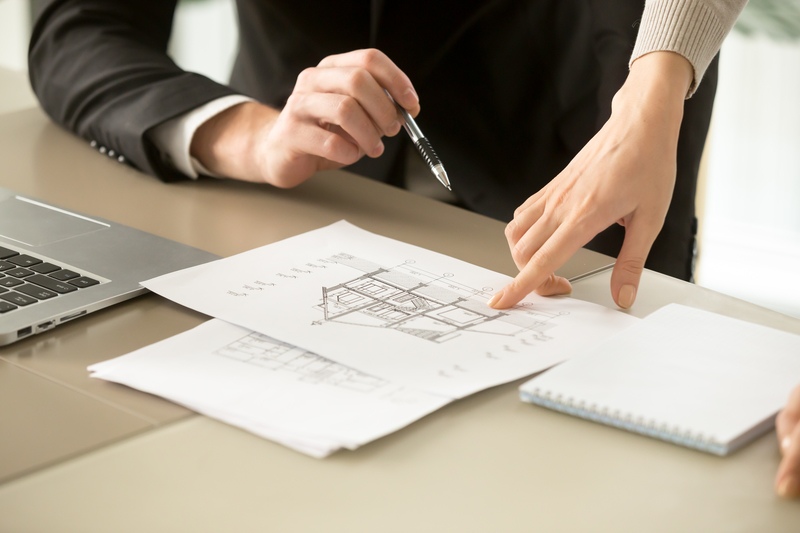 Home appraisals most commonly occur right before closing. This is the point where the buyer and the bank will determine whether the asking price is worth the investment. But did you know, appraisals are a great tool for homeowners even before they list a house on the market. Here are three times you should consider having your home appraised.

Before Selling
If you're not a mortgage expert or a real estate agent, it can be difficult to determine the listing price of your home. While the place may be full of memories and sentimental value, that doesn't mean a buyer will be interested. Having a professional appraisal done will allow you to see an unbiased perspective on the value of your home. That way you can list it at a realistic price and increase the likelihood of a quick sale. This will also help you avoid unexpected surprises during the closing appraisal since you've already gone through the process.

Refinancing
Maybe you're not looking at selling, but your mortgage term is coming to a close. Refinancing is effectively replacing your old mortgage with a new one. Because your home's value may have shifted since you purchased it, a lender may require an appraisal to determine the new mortgage amount. If your home's value has increased, it is sometimes possible to get cash out. However, if the value has gone down, securing a new loan may be challenging.

Applying For Loans
Home equity loans are added on top of an existing mortgage. The amount is dependent on the amount of equity in your home after the remaining mortgage is taken away from the value of the house. Similar to above, if your house has increased in value, you will have much more freedom to borrow. For renovations that can boost your home's value, check out this article.
When it comes to purchases, home appraisals are a way to ensure that everyone, the lender, the seller, and the buyer, are all receiving and paying a fair price for your home. Knowing the worth of your home can help you sell quicker, refinance at a better rate, or even secure a loan. For more mortgage products and services, contact the experts at Source Mortgage today!