Choosing the Right Broker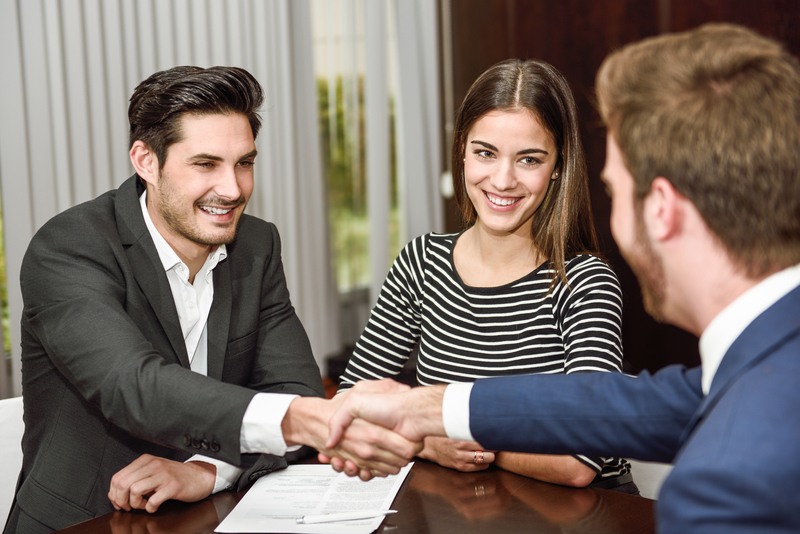 Purchasing a home isn't like picking out a candy bar. You need the proper support to help you navigate the complex legal and financial considerations that colour the entire process. Just as you wouldn't pick a real estate agent or lawyer at random, it's important to choose the right mortgage broker. In this week's article, we are going to share some tips on how to narrow down your search to find the best broker for you.

Do Your Research
This first step is integral to discovering who is out there. Research mortgage brokers in your area. A quick peruse through their website should familiarize you with who they are and if they are a licensed broker. Remember that there is a difference between a mortgage associate and a mortgage broker. Check out credentials, social media presence, and any awards they've amassed. Take note of the brokers who stand out.

Schedule Consultations
There is something about meeting someone in person that you just can't get through the phone or online. A consultation is the perfect opportunity to get a feel for how this particular broker works, pays attention to your needs, and offers solutions. At the end of the day, your relationship with your broker is going to last up until you get the keys to your new home. Being on the same page with them is key to a smooth journey.

Ask Questions
During the consultation is the perfect time to bring all of your questions. A good mortgage broker will be transparent, informative, and willing to listen to all your concerns. Here are a few to get you started:
What lenders do you work with and why?
What does the application process look like?
Which types of mortgages should I consider?
Check Their References
Once a mortgage broker has successfully passed up to this point, the final step is to take a look at what their previous clients have said about them. This is a simple way to separate the options that are too good to be true from the ones that practice what they preach. Generally homeowners are pretty vocal about their experiences, which is a great asset for those just beginning their journey. For example, here's what our clients have to say about us!

Taking the time to choose the right mortgage broker in the beginning can save you time, money, and stress in the long run. A good broker will be attuned to your needs, providing you with low rates and agreeable terms. If you live in Central Alberta and are looking for an awarded mortgage broker to be on your team, contact the experts at Source Mortgage today for a consultation!