What to Consider in a Home You Want to Buy!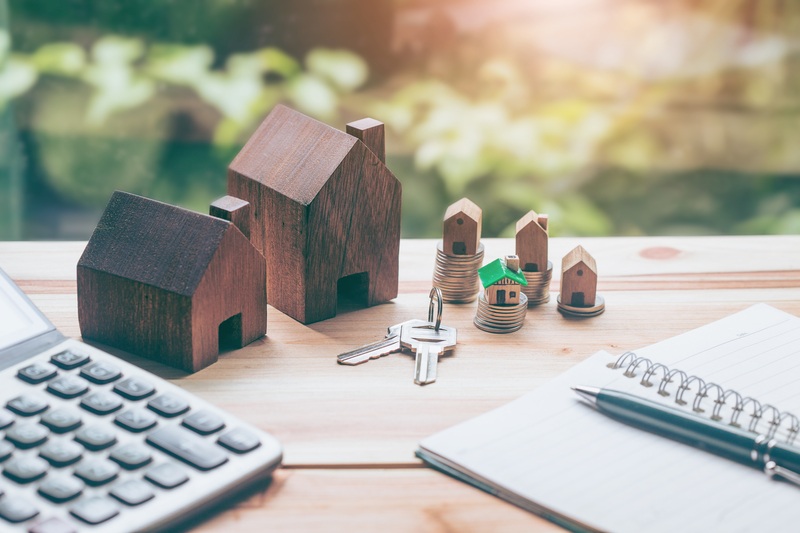 Purchasing a home can be a thrilling experience. Be careful not to get swept up in the excitement and forget about your budget, needs, and expectations. When you find a home that you fall in love with, take a moment to step back and examine these three factors:
Weigh the Present Against the Future
Imagine this: you've found a home that checks nearly all of your boxes. It's got a great big fenced yard, a finished basement, and is right next to your son's school. Unfortunately it's got a shoebox of a kitchen and you love to cook. Purchasing a home is expensive enough that most new homeowners can't afford to jump right into renovations. Consider that you may need to live with that kitchen for a while before you can renovate or that maybe the kitchen can't be expanded at all. Write down your pros and cons. Weigh out your options and be honest with your needs.
Know What You're Getting Into
Surprises are only fun when it's your birthday. When it comes to purchasing a home, you don't want to be caught off guard at any point. Expenses will add up much faster if you aren't paying attention. Consider the costs of closing, moving, and mortgage insurance. These are all expenses on top of your regular mortgage payment. Sure you can afford monthly payments, but do you have the cash saved up to actually get into your new home. Use this knowledge to set a realistic budget.
Shop Around
It can be tempting to jump on the first offer you are given, but try your best to resist! This is both in reference to lenders and houses. Different lenders will have different rates just as different houses will have different amenities. Never assume that a lender is giving you the best rate before doing your research. Ask questions and explore your options before committing. Sound daunting? Working with a mortgage broker can help you narrow down your best possible options without so much intense leg work.
At the end of the day, your home will end up being as unique as you are. You should never feel pressured to purchase something you aren't excited about and can't imagine yourself living in. Let the mortgage specialists at Source Mortgage guide you to your perfect home! Contact us today to get started!