Having An Appraisal Done Right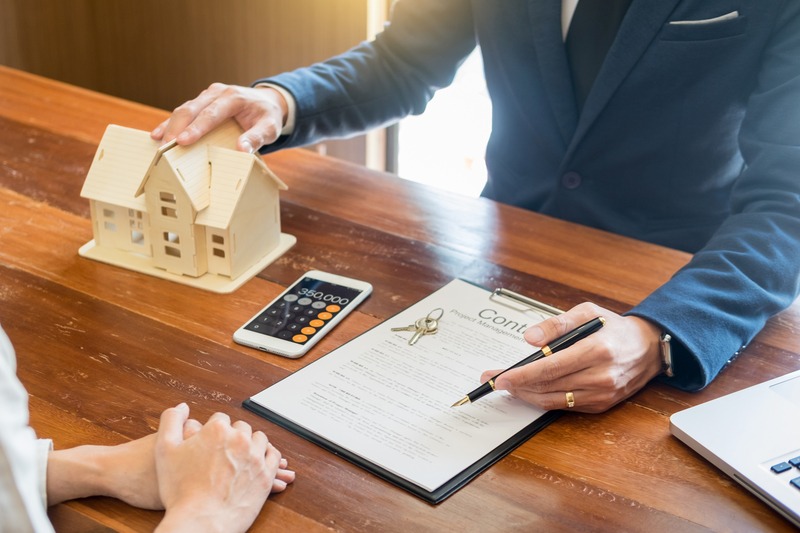 One of the most important steps in your mortgage journey will be having an appraisal performed to confirm the sales price for the lender. Put simply, an appraisal is an estimate of the value of the property that you're looking to purchase. A poor appraisal, or none at all, can bring your homebuying process to a grinding halt.
Why Lenders Require an Appraisal
Lenders want to protect their investments, so they require professionals to determine the actual market value of a property. If they didn't, they could risk the actual market value being lower than the sales price. In the case that the buyer defaults on the mortgage, the lender will not be able to sell the property for enough to cover the loan.
Your Appraiser's Job
Professional appraisers have a strict set of rules that they need to follow when it comes to their evaluation. A large component of this is determining comparable sales. This is a list of similar properties located relatively close to the home in question that have sold in the last 90 days. From this list, the appraiser will review the values of those homes and at what price they were able to sell. In addition to this, an appraiser will take the condition of your home into consideration. That means everything from the foundation to the roof.
Your Job
If you are the home buyer, it will most likely be your responsibility to pay for the appraisal and ensure it gets done. If you are selling your home, you've got a little bit more work to do. It's pretty obvious that the place should be clean, but your appraiser isn't going to care about a few of the kids toys laying around. Make a list in preparation for the appraisal. The first list should be all your updates and notables. Do you have new plumbing or HVAC? Write down the details including the work done, when, and by whom. Do you have a large backyard that's unusual for the area you live in? Make sure to include that, too. While your appraiser will do their own research, it's always a good idea to highlight those features.
Having a home appraised doesn't need to be a stressful process, but it does need to be done correctly. For any questions you have about appraisals or comparable sales, contact the experts at Source Mortgage today!