What Do Lenders Focus on When Approving Mortgage Applications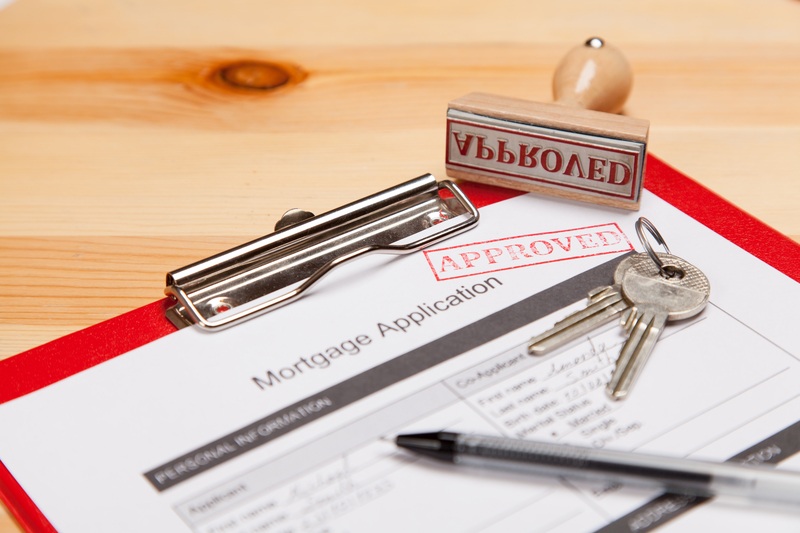 When it comes to your new home, you know what you want. From the kitchen size to the neighbourhood, you've got a checklist of qualifications a house needs to meet before you're ready to put an offer down. Likewise, bankers and other lenders have their own list of conditions a borrower will need to fulfill before they make their own offer. Here are 3 areas of your financial situation that a potential lender will use to determine whether or not to accept your mortgage application.
Proof and Reliability of Income
Your lender wants to know that you are getting a stable, constant flow of income. A flashy career won't impress themit's the length of time you've been with your job that will turn their heads. A lender will be more apt to approve your application if they feel your income will be stable for the duration of the loan.
Debt-to-Income Ratio
Lenders want to ensure that you can handle having a mortgage loan. A little bit of debt is important to have, as it shows that you have experience managing payments. A lot of debt is a huge red flag. This lets a lender know that you are living well above your means and a mortgage on top of all that debt could very well sink you.
Credit Report
There's no way around it, lenders are going to take a look at your credit score. The better the score, the less risk on the loan. Using credit responsibly will positively impact your credit score and ultimately the chance of your mortgage application being approved. To learn more about how credit reports are calculated and how you can improve your numbers, check out this article.
Paying attention to these three areas will show lenders that you are financially responsible enough to handle a mortgage with little chances of defaulting on their loan. Ready to apply? Our mortgage experts at Source Mortgage can help you collect all the documentation you need and direct you to the lenders that will be the most beneficial for your unique circumstances. Call us today to get started!