How Energy Efficiency Can Help with Mortgage Rates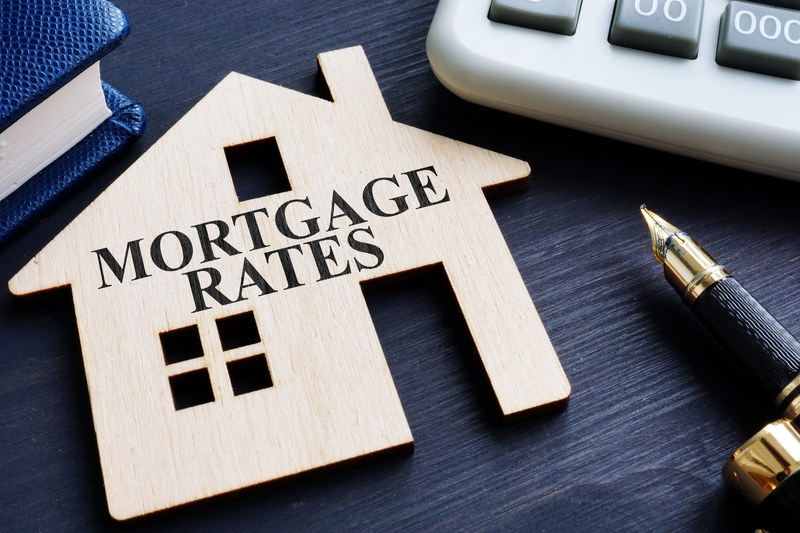 Canadian homes consume an enormous amount of energy, nearly 3 times that of some European countries. Sure, we can stop using plastic straws and start composting, but how can we be more responsible homeowners for a greener tomorrow? Turns out, there are several "Green Home" programs available for home buyers. Builders and mortgage lenders are offering these programs to help energy efficiency become an affordable reality for everyone.
Features of High Efficiency Homes
While shopping around for or looking to build high efficiency houses, you may find some common elements such as:
High efficiency insulation in walls, basements, and ceilings.
High efficiency windows and doors.
High efficiency HVAC system.
Fixtures with water-conserving features.
Green Programs
Canadians can take advantage of a whole host of mortgage programs that offer financial incentives for energy efficiency. National Resources Canada (NRC) offers grants, incentives, and rebates for homes and appliances. CMHC awards a 10% cash rebate on mortgage insurance premiums. Genworth Canada has a similar program. And these are just the national opportunities for potential homeowners or those looking to retrofit their current home. More may be available in your area. Be sure to check your municipality's government website.
Eligibility for Green Incentives
Qualifying for these programs can be as simple as a receipt for an energy efficient appliance or purchasing a home from an approved builder. In other cases it can be a more involved process of energy audits and other documentation. Homebuyers and builders aren't the only ones who can take advantage of these incentives. Those renewing or even purchasing condominiums may be eligible as well.
An energy efficient home won't only save you money from month to month on energy bills, but it can actually help keep your mortgage rates low through the programs mentioned above. If you're curious about how to access a greener home, contact the mortgage experts at Source Mortgage today!