Budgeting Closing Costs for Buying a Home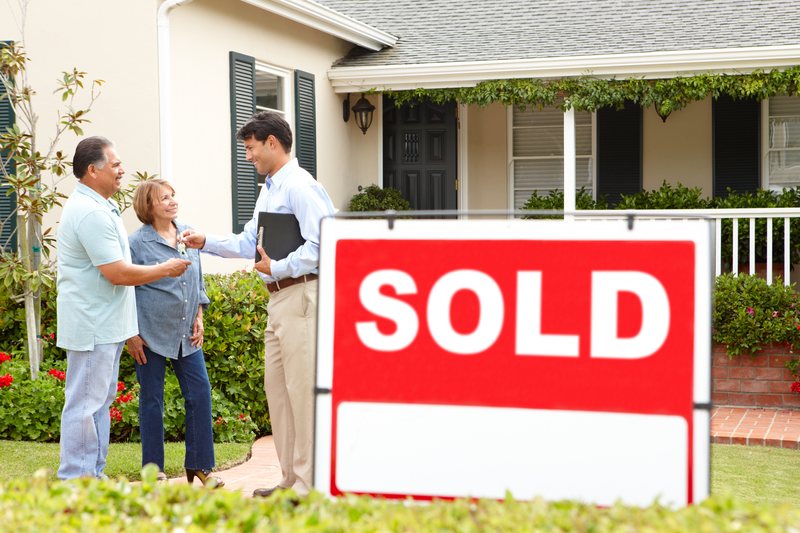 From inspections to attorney fees, many homeowners are shocked at the closing costs they incur after signing their mortgage. The good news is that closing costs are generally one time expenses. Once they are paid you usually won't have to think about them again. It is important to consider what these costs will look like before you have to write the cheques to ensure that you actually have cash in the bank to cover everything.
Learn From People Who Know
It can be pretty hard to budget when you don't know exactly how much something is going to cost. Chat with your friends and family who purchased a home within the last 5 years or so. Ask them what kind of costs they incurred. Did they pay out of the nose for a mover? Were they responsible for any property taxes before moving? Did they need large items like appliances right away? In addition, you'll want to have a talk with your mortgage broker about regular closing costs.
Shop Around
Consider the items or services you may need to buy during the moving process. Shop around for these well before you sign for your mortgage so that you know approximately how much you'll need to spend. Many experts suggest saving at least 3% of a home's purchase price to cover these costs. That means if your home is $400,000 you should be tucking away at least $12,000 for expected and unexpected closing costs.
Build Into Your Budget
You're already saving up for a downpayment, so you have the right structure in place to simply add in your closing costs. Be careful to never cut yourself too short during the lead-up or else you will pay for it later. Setting realistic goals is key to completing your journey to homeownership without becoming house poor.
Accounting for closing costs is an incredibly important step to owning a home. Set yourself up for success by preparing. For expert advice on budgeting and common closing expenses, contact the mortgage team at Source Mortgage today!