2022 Calgary Home Price Trends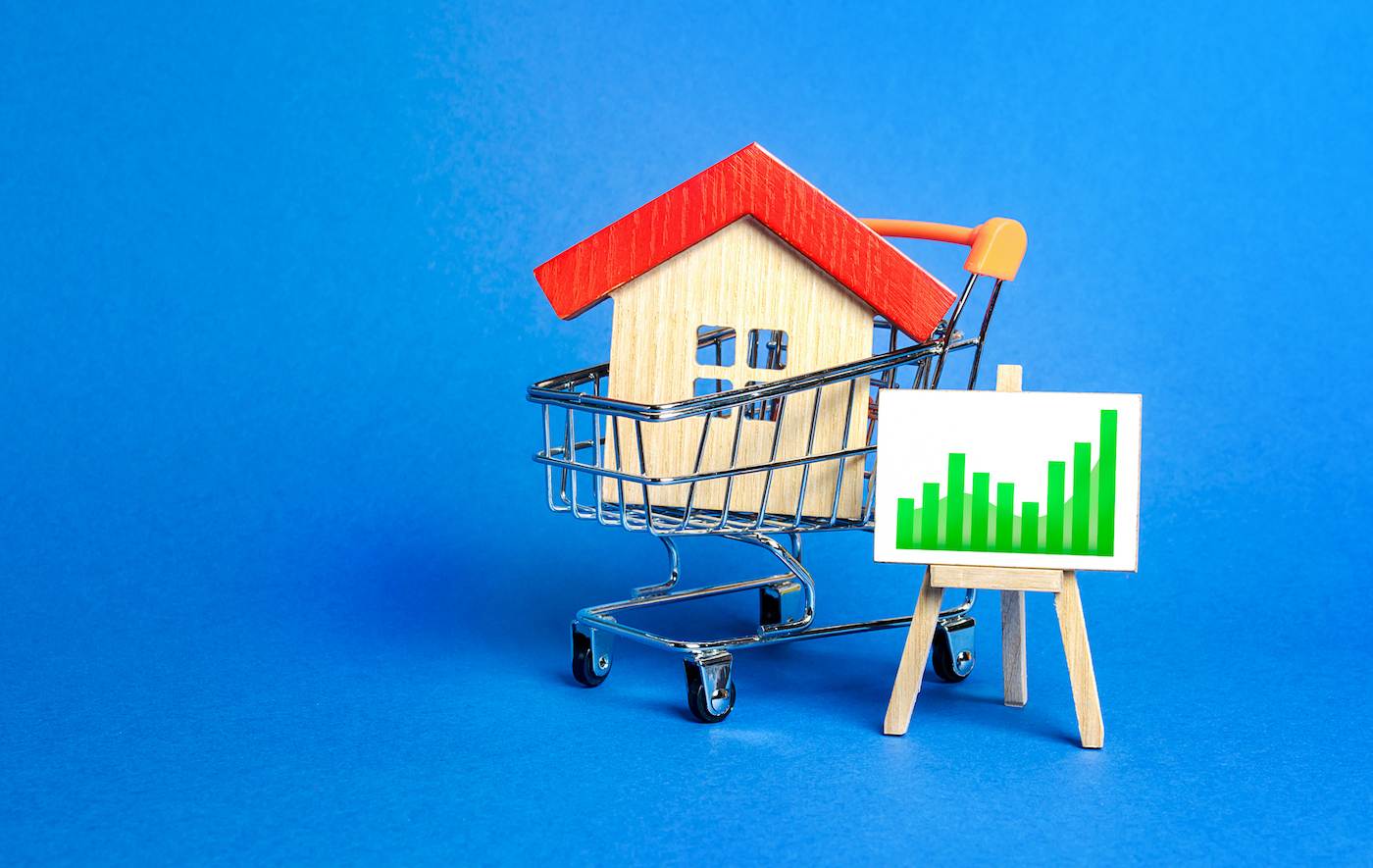 Are you looking to purchase a home in Calgary or Central Alberta? If so, you've probably been keeping a pretty close eye on the real estate market. This industry can feel like a rollercoaster, and timing is everything. The year 2020 sent housing into a tailspin, and we are still feeling the effects. For those setting aside their pennies for a down payment on a new home, they may be wondering if 2022 will be their year to make their homeowning dreams come true! According to the experts, costs are increasing, but you may just have enough time to get in on a great deal.
Unique Factors at Play
Ever since the global pandemic began, we've seen a number of unprecedented responses. For one, millions of Canadians switched from working in an office or job site to working from home. Unemployment rates skyrocketed alongside instances of divorce. It seemed everyone's worlds were turned upside down and people were forced to re-evaluate their living situations. Even coming out of the pandemic, we see an increased desire for residential properties that can facilitate home offices, upsizing and downsizing, spousal buyouts, and more. 
Full Swing into the New Year
As we go into 2022, it is evident that the economy is in recovery and Calgarians are getting back to work. Unemployment rates have already dropped since last year, allowing many prospective home buyers enough income to take full advantage of the incredibly low interest rates despite the prices of residential properties going up across all forms of housing. From detached homes to condominiums, price tags are steadily getting larger, experiencing an increase of between 3% and 19% from last year. These numbers don't seem to be deterring prospective homeowners quite yet. As we end 2021, statistics are showing that real estate transactions went up by a staggering 24% compared to 2020.  
Going Forward
As house prices increase and unemployment steadily decreases, it is very likely that the Bank of Canada and even CMHC will look to stabilize the real estate market by enacting stricter monetary policies in mid-2022. Just as the minimum qualifying credit score was decreased this past year to allow more people into the market, an increase in sales could easily have that policy reversed and brought back up to 680 from 600. Calgarians looking to buy real estate should consider purchasing sooner rather than later to take advantage of those low interest rates.
Purchasing a home takes a bit of time, so don't wait until midway next year to get the ball rolling. If you're wanting to buy, speak with a certified mortgage broker to figure out your options and what you can afford. Our team of friendly professionals is standing by, ready to serve you! Contact us today!