How the New Mortgage Stress Test Rules Have Affected Canadian Homebuyers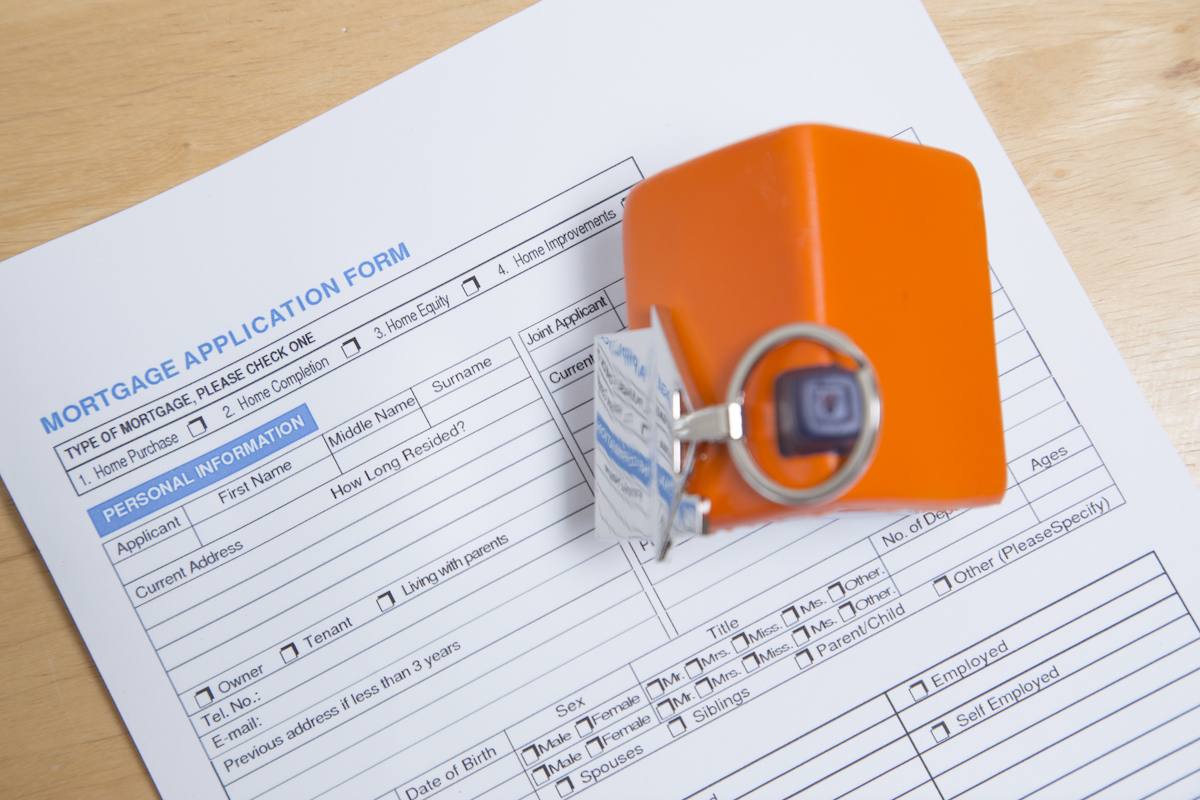 The pandemic has had an interesting and unexpected effect on Calgary's real estate industry. Many Albertans started 2020 working in an office or on-site, but due to the need to limit transmission of the virus have since moved to work from home. Spending all of this time at home has forced many of us to re-evaluate our situations. Now we want homes that can support an office, maybe even a backyard to spend our breaks in, but most importantly, Calgarians want more agency over the decisions made about their place of residence. This manifests as an increase in people making the shift from renting to owning, and for those who already own to downsize or upsize to meet their changing needs. 
This desire to own is spurred on by interest rates that still sit at record lows. Sales activity is cooling slightly, but is nevertheless carrying a large amount of momentum from these residual effects. To keep the housing market under control and stop the economy from running itself into a deeper recession, the Office of the Superintendent of Financial Institutions, or OSFI, has made changes to the mortgage stress test in Canada. 
In June of 2021, the stress test shifted from having a minimum qualifying rate for insured and uninsured mortgages of 4.79% to 5.25%. This jump reduces a borrower's buying power between 4-5%. To offset this, you would have to save up for a larger down payment or settle for a house with a lower price tag.
While the stress test minimum qualifying rate may be limiting for some borrowers, there is good news for those looking to put less than 20% down on their homes. The CMHC recently decreased their standards for insured mortgages. Last year the increased the required credit score to 680 as well as decreasing gross debt service and total debt service ratios, GDS and TDS respectively. This meant you had to have a great credit score and low debt to income ratio to even qualify for a mortgage. It appears as though these changes have been reversed. Now the required credit score is 600 and GDS and TDS ratio limits have been increased to 39% and 44% from 35% and 42%. Due to the fact that the average home price in Calgary is under $1 million and most homeowners carry insured mortgages, this effectively increases potential leverage for buyers.
These changes don't appear to be stopping Albertans, relative to the rest of the country. Real estate transactions in Calgary are up 36% from the previous year with the average selling price only peaking at about 4% higher. Detached homes seem to be growing in popularity in the city. It's no wonder with many people wanting to upsize their space in their efforts to adjust to the new normal of working from home. 
In conclusion, those looking to purchase a home still have ample opportunity to do so. Prices are still reasonable and interest rates are truly something to be taken advantage of! Of course, there are restrictions set in place by the OSFI and CMHC which borrowers will need to be aware of, but this doesn't seem to be stopping Calgarians. If you are curious as to how much home you could afford with the new rules, check out our mortgage calculator. To discover what mortgage products you may have access to as a new or current homeowner, contact our team of specialists!