Mortgage Guide for Non-Residents of Canada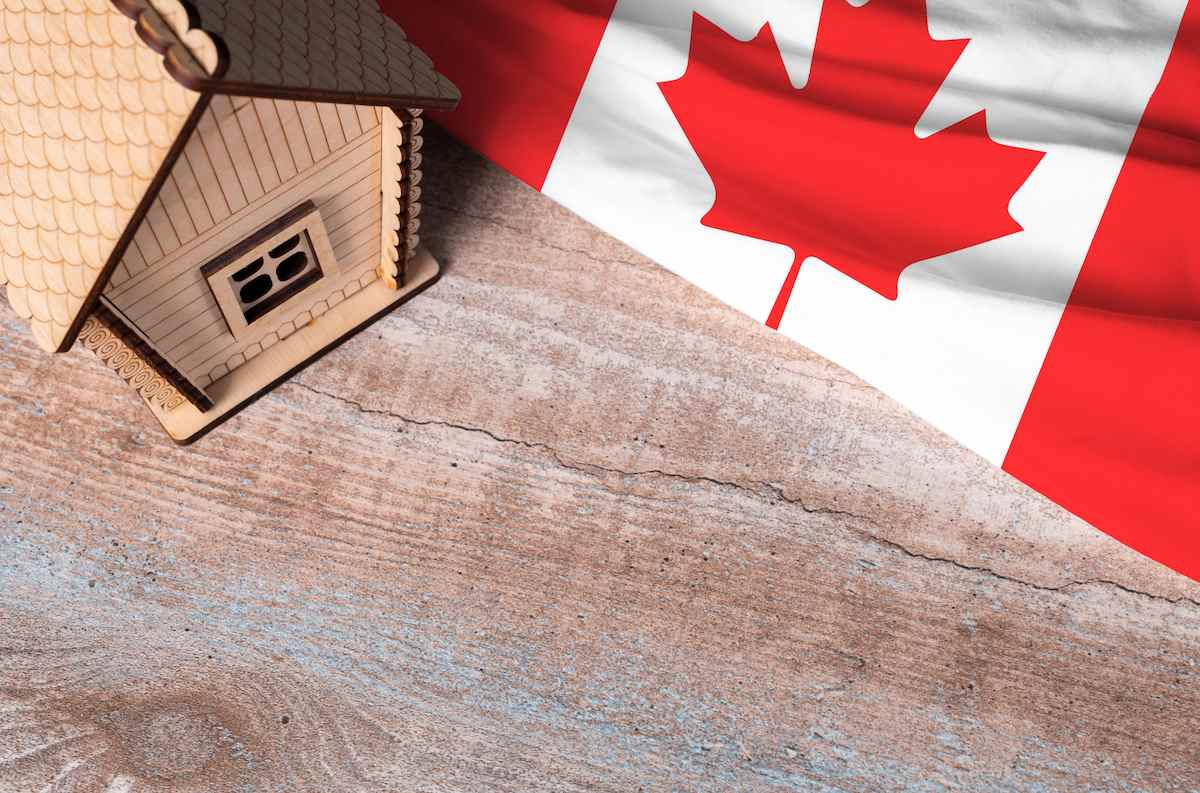 In Canada, even people living outside our borders are legally able to buy real estate and manage a Canadian mortgage. These purchases can be used as vacation homes or even income properties. With such a beautiful and diverse country, it's no wonder that people from all over the world want to invest in our land. However, those living abroad who apply for a mortgage in the Great White North will find that the process is a little different for them than for Canadian residents. If you are a non-resident looking to get a mortgage in Canada, this guide is designed for you! 
Non-Resident Definition
To be considered a non-resident, you must live outside of Canada for at least 6 months a year. This applies even to Canadian ex-pats who have found their home elsewhere in the world. 
Down Payment
Non-residents must have their down payment available in a Canadian bank account before the mortgage is granted. Furthermore, the money for it cannot have come from a gift or loan.
U.S. Residents: must put at least 20% down unless they already own property in Canada. If they do, they are required to put 35% down.
Anywhere else in the world: must put a minimum of 35% down.
Lender Options
Some lenders do not offer mortgages to non-residents or have special restrictions, making it a challenge to find the right fit. Working with a mortgage broker can help non-residents skip over the endless search for a lender. We have an entire network of institutions to pull from and can narrow down your options.
Physical Presence
One of the greatest challenges for non-residents is the fact that they will need to be in Canada at least twice during the purchase process. Opening a Canadian bank account – remember this is where your down payment must be stored – requires that you be on Canadian soil and in person at the bank. There are few exceptions to this rule, so be sure to plan for this. Secondly, anyone purchasing a home must be present at closing. There are no power of attorney options for this stage, non-resident or otherwise.
Required Documentation
Proof of Income. This could be a letter of employment, pay stubs, or even income tax returns. Note that lenders will not consider rental income for this portion.
Proof of Down Payment. You must provide bank statements for the last 90 days of the Canadian bank account where you are holding your down payment.
Reference Letter. Lenders require a reference letter from a bank outside Canada.
Credit Report or Bank Statements. Additionally, they will ask for a report from an international credit bureau or bank statements for the last 6 months
Mortgage Terms & Conditions
In most cases, non-residents are privy to the same products and options that Canadian residents have access to. That being said, there are some key restrictions. Non-residents:
May be subject to a rate premium.
Cannot have an amortization of over 25 years.
Are not eligible for home equity lines of credit.
Cannot refinance their Canadian home.
If you are looking to purchase a home in Canada as a non-resident, the process may seem more complex but it is absolutely achievable with the right tools. Our mortgage specialists at Source Mortgage can help align you with the appropriate lender and terms for your unique needs. Send us a message here to get started!