Now is the Time to Consider Refinancing Your Mortgage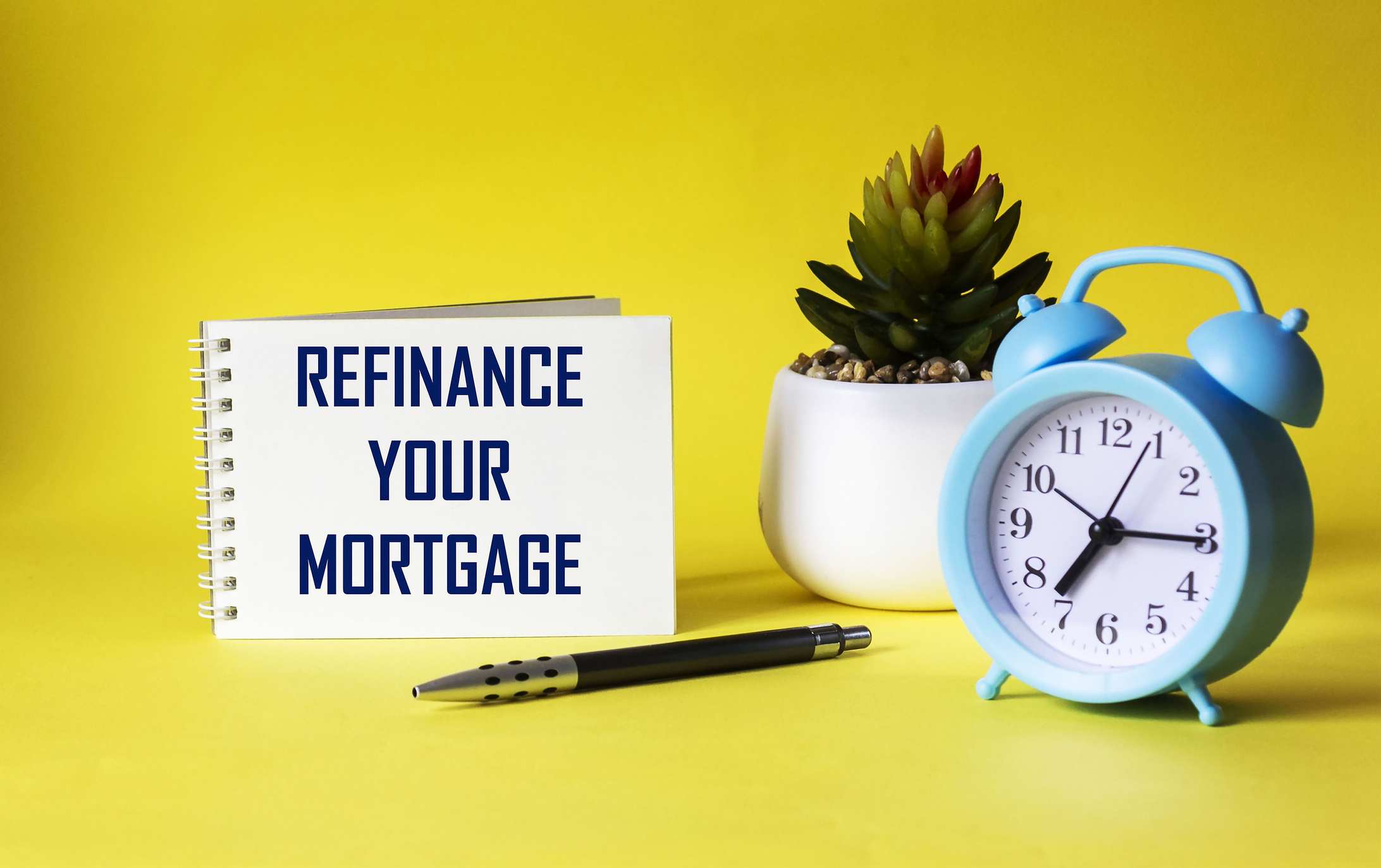 As has been mentioned in the media for about a year and a half now, we live in unprecedented times. Public health, employment, and the Canadian economy have all been thrown into a tailspin, with government agencies trying to balance out the chaos through various policies, programs, and measures. The result of all these factors at play has inadvertently impacted the housing market in an unusual way. House prices are increasing but interest rates remain at historical lows. If you've been considering refinancing your mortgage, now is the time!
Trade Out Your High Rate for a Lower One
If you are a current homeowner, you are in the best position to take advantage of these low rates. Through refinancing your mortgage, you can trade in your present rate for a new one without the hassle of having to buy a new home. If your mortgage term is ending soon, resist the urge to just renew. Opt to refinance your loan, which is essentially just replacing your old mortgage with a new one. Even if your mortgage term is still a ways away, switching to these record-breaking rates will most likely outweigh the cost to break your mortgage. To find out the exact cost versus savings in your unique situation, speak with one of our friendly mortgage specialists. 
Consolidate at Record Low Rates
Refinancing for lower rates can also be used to consolidate your high-interest debt. Imagine the stress and money you could save by combining all your outstanding debts into one single, low-interest loan. Making this switch could eliminate the overwhelming payday loans and credit card debt you can't seem to get on top of on your own. This means more money you can tuck away into savings and put towards your financial goals, all the while you'll be building your credit in a manageable way.
Build Equity Faster Than Ever Before
A side effect of refinancing at these unheard-of rates is that you will be paying more towards the loan's principal amount and less towards the interest. That means you are building equity in your home that much faster. This could result in a shorter amortization or even lower monthly payments, but however you slice it you could be saving hundreds, if not thousands of dollars throughout the life of your mortgage.
Renegotiating your mortgage can feel like an intimidating venture, but the benefits eclipse the inconvenience. Furthermore, you don't have to navigate a refinance alone. Our team of experts at Source Mortgage can help you read the fine print of your current mortgage agreement, calculate the cost of refinancing, and act as your advocate to get you locked into record-breaking rates in your central Alberta home. Call us today at 587-609-5554 to get started!