Your Responsibilities as a Landlord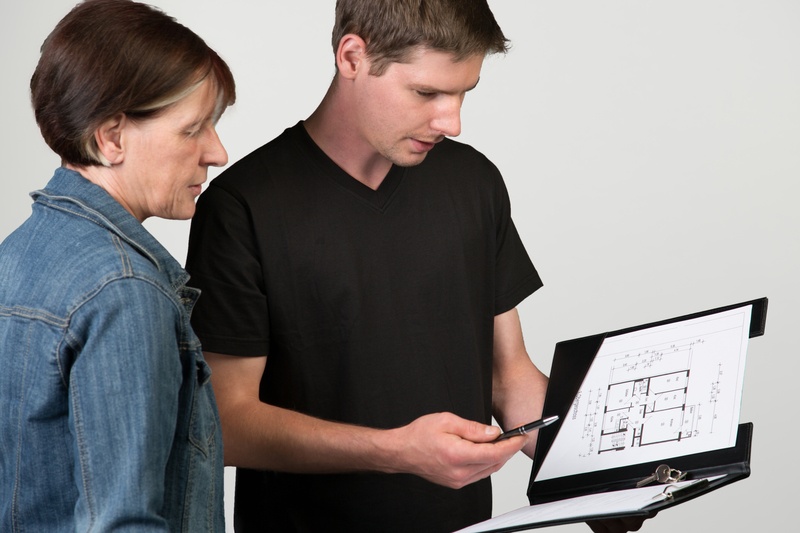 In 2016, Moneysense.ca compiled a list of the top cities in Canada in which to buy real estate. This list was based on value, momentum, economic strength and rental income potential. Calgary and Edmonton placed second and fifth respectively, beating out metropolises like Toronto and Vancouver.  With that in mind, there's no better time or place to be purchasing income property in Alberta. If you're like many Albertans, you're chomping at the bit to take advantage of this opportunity.
As a fledgling landlord, it's important that you are aware of your responsibilities to your property and your tenant. The Residential Tenancies Act of Alberta lays out your legal duties as a landlord, and likewise a tenant's legal duties as well. Here is the nutshell version:
Ensure the premises is move-in ready on the move-in date.
Do not disturb the tenant beyond what is reasonable. In other words, respect their time and space unless there is something that needs to be done.
If a written residential tenancy agreement exists, provide a copy of that agreement to the tenant within 21 days after the day the tenant signs the agreement.
Security deposits must be deposited within two days of receipt. Pay tenant interest on security deposit annually, or at the end of the tenancy depending on the tenancy agreement.
Ensure the tenant has access to the premises. I.e., if locks are changed, provide new key.
Keep your tenant informed/ You must give written "notice of landlord" within seven days of tenant moving in. Inspect premises with tenant once tenant moves in and when they move out. Provide tenant with signed copy of inspection report.
Most importantly, it is your responsibility to do your research. Familiarize yourself with the Residential Tenancies Act and Alberta's Public Health Act. As a landlord, knowledge is key to your property management and financial success. Investing in a rental property can be incredibly rewarding, and not just financially! You will have the opportunity to build relationships and take pride in the work that you have done, work that you can physically see in your property and your tenants. If you want to learn more about buying your own rental property, give us a call today!