Should You Put 5% Down or Save for a Larger Down Payment?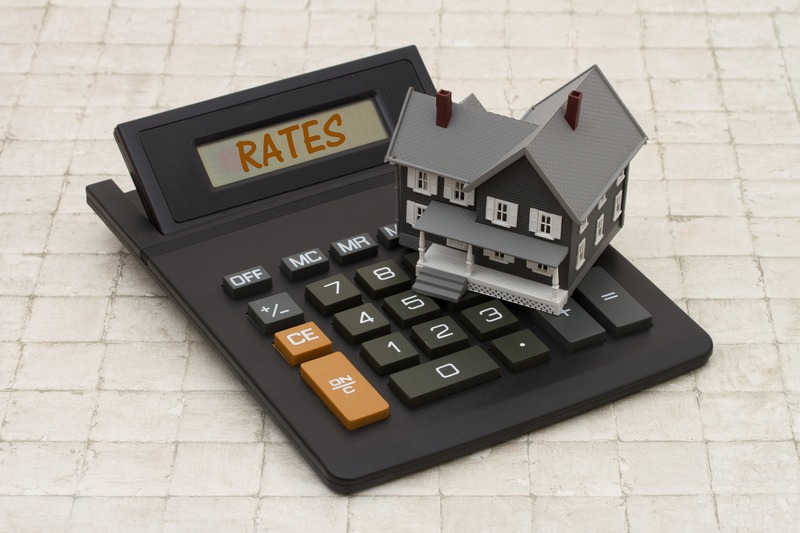 Learning to cook, doing your own laundry, and managing your money are fundamental skills in every adult's life. While we can't teach you how to fry an egg, we can show you a few pointers on how to manage your money when you're investing in large purchases like a new home. Putting just 5% down on your mortgage is a great way to do this!
That being said, there are a couple of instances where saving for a bigger down payment would be beneficial. For example, you might be required to put in a larger down payment in order to qualify for your mortgage. In this case you won't have much of a choice. On the other hand, if you are lucky enough to have no other consumer debt, it would be ideal for you to put more money down on your home. Unfortunately, we can't all have thousands of dollars in the bank with no debt to speak of. That's why 5% down will typically be your best choice. Here are a few ways that you could better spend that money:
Investing
Imagine using that money to make you even more money. Sounds like a dream, doesn't it? The investment climate in Alberta is bountiful and as a result there are plenty of low-risk investments that could help add to your net worth. Often, you will receive a higher rate of return in an investment then what you were charged on your mortgage.
High Interest Loans
Most of us have debt, whether from our vehicles or from school — it is a normal part of life. The trick is to be able to handle our debts productively. Typically interest rates for mortgages are between the 3%-5% mark. Even with mortgage insurance fees on top of that, most Albertans have other commitments that are much more pressing. Student loans often start at a 5% interest rate, and that's not including the lender's rate on top of that! Paying off a high interest debt like this will save you thousands in the long run.
All new homebuyers will have to grapple with this question at some point or another: should I put 5% down or save for a larger down payment? Here at Source Mortgage, we suggest that the 5% is more than sufficient to maintaining a healthy financial basis.