Equipment Leasing Made For You!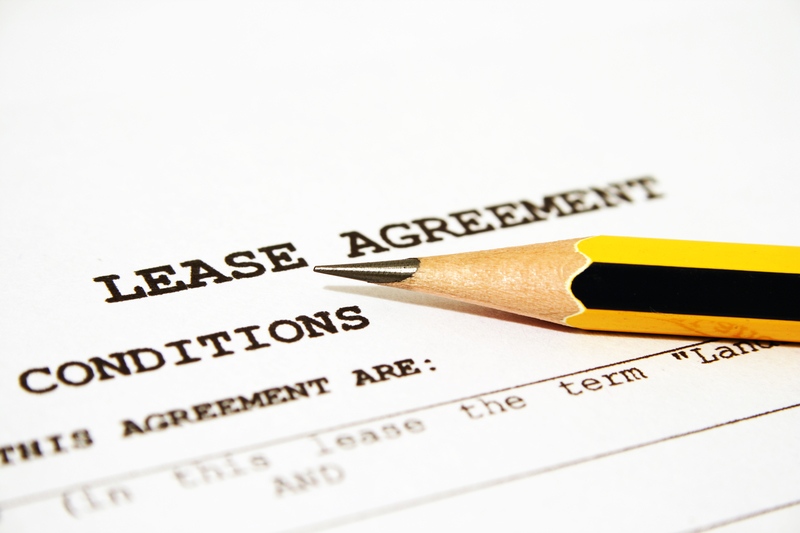 In our efforts to provide you with the best possible services for your business, we are now offering equipment leasing opportunities through Dominion Lending Centre Leasing! Appropriate equipment is just as important as a functioning staff. You need it to maintain and progress your company, but financially you may feel forced to cut corners. Here at Source Mortgage, we don't think you should have to choose between important assets. Why not have your cake and eat it too?
Free Up Capital
We offer leasing on a wide variety of equipment for almost any business. The value of leasing as opposed to purchasing is that you won't be spending large sums of money all at once. You can invest towards other elements of your company that are just as important as equipment.
Get Your Equipment Now
Instead of waiting months or even years to save up for what you need, get that equipment right away. Odds are that the equipment is going to help you run your company more efficiently, possibly increasing your profits, anyways. You won't have to hold off on certain projects because of a lack of equipment. Now you just have to decide what to do with all of the extra cash you're making!
Combat Depreciation
It's no secret that much of the equipment you may need will depreciate over time. Purchasing items like this won't do your company any favours. Alternately, if you lease these items then you won't be throwing your money away because we offer trade-ins and buyouts for when your lease is complete.
Is your company's inability to invest in equipment, such as construction equipment, dental instruments, restaurant tables, and industrial kitchen appliances, holding you back from being successful? You aren't alone, this is a conundrum that many business owners are faced with throughout the lifespan of their company. The solution that we offer, equipment leasing, can allow your company to grow past financial limitations. If you're interested in what equipment leasing can do for you, give us a call today!