What to Consider When Upsizing Your Home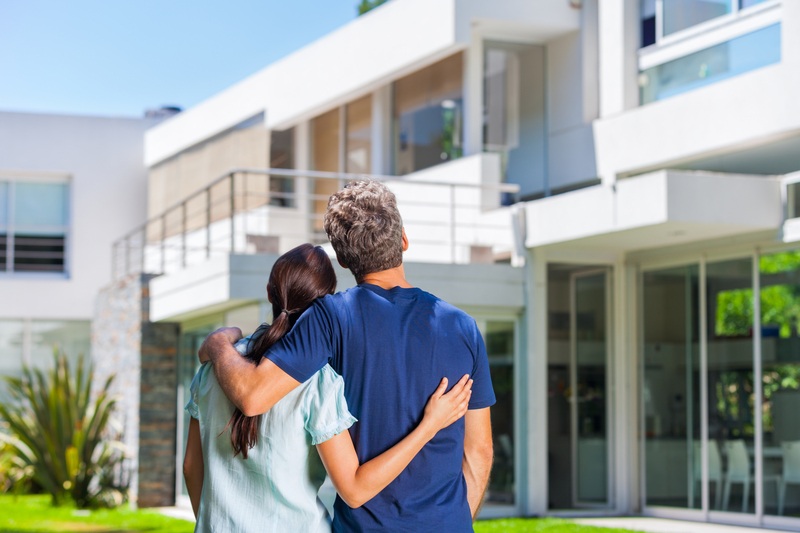 Your starter home was perfect when you first moved in, but now it doesn't quite seem to fit all the kids, pets, and relatives that started to collect over the years. An upsize can be the perfect solution to the tight quarters by allowing your family to grow within your home instead of feeling stifled by it. Before you begin your search, make sure to ask yourself these important questions.

Do you really need to upsize?
Homeowners that upsize solely to keep up with the Jones' rarely end up with a home that will properly satisfy their needs. Ask yourself if you are wanting to upsize for the right reasons; mainly, will a larger home help you meet your goals? Additionally, it's easy to feel suffocated in a cluttered home. To remedy this, you need to figure out whether the problem is your home or if it is just your clutter. Go through your home and get rid of everything you don't need, implement proper organization, and see how much more space you are left with. In some cases, you may just have been in desperate need of a good spring cleaning. If you're still left scrounging for more space, an upsize may be right for you.

What are your financial goals?
As you learned when you first bought your current home, moving is expensive. Moving to a bigger home can also mean a larger monthly mortgage payment. Utilities, property taxes, and repair costs will follow suit. With that in mind, if you've been saving up to go back to school or planning out your wedding, this may be a bad time to consider upsizing. Ask yourself what you are hoping to achieve financially in the next 5-10 years, then factor in how upsizing and all its associated costs will factor into that equation.

How much new home can you afford?
Once you've determined that upsizing is absolutely the right choice for you and your family, it is time to crunch some numbers. Consider the costs above, as well as the expenses that come with selling your current home. You will need to pass a stress test for a new mortgage, so ensure that your credit is also in good shape before applying for a loan. 
Upsizing is a common reality for many homeowners. Ask yourself the questions above to help you determine if upsizing could be right for your situation. Once you're ready to take the leap, don't forget to enlist the mortgage experts at Source Mortgage to help you achieve the best rate and product possible for you. We look forward to working with you!