Dropping the Mortgage Stress Test Rate, and What It Means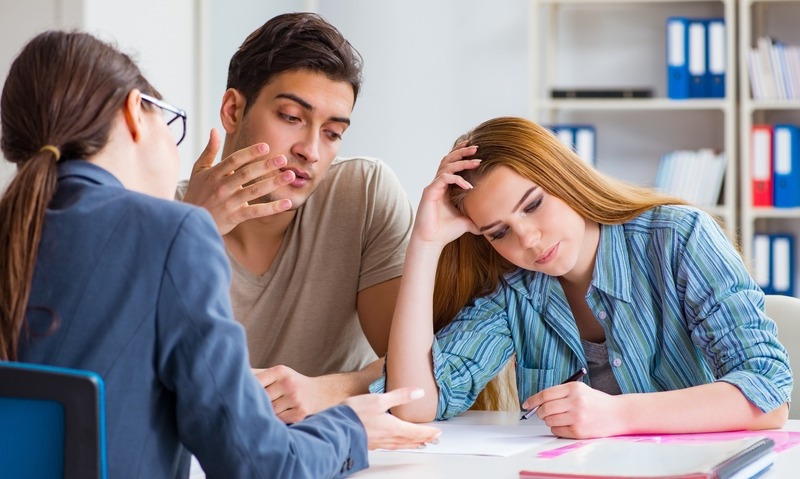 With the economic climate constantly shifting in time with the pandemic, the big banks are looking at adjusting their rates accordingly. It's no surprise that the housing market is a changing landscape for Canadian buyers. RBC and BMO have already dropped their rates to just below 5% in mid-May, paving the way for other banks and even Canada's stress test rate to follow suit. In this week's article, we want to explore what a drop in the stress test means for potential homebuyers.

Stress Test 101
In short, Canada's mortgage stress test is designed to emulate a scenario where interest rates suddenly peak and there is extra financial strain on the homeowner. Like any industry, the housing market experiences ups and downs. As such, mortgage lenders need to be sure that their borrowers can afford to keep up with payments in the event of a sudden increase.

Housing in the Time of COVID-19
Canadians wanting to buy or sell a home will have their decisions directly impacted by what is going on around us. Are they still bringing in enough of an income to save up for a home? Do they need to defer their mortgage payments? Will they qualify for the mortgage stress test? These are all questions that everyone is asking. The good news is that a lower stress test rate makes affording a home more achievable.

How Much More Can You Afford
A household that makes $100,000 per year with 5% down could afford a mortgage around $2,000 more than just a month ago. The amount is not massive, but for some people, this could mean the difference between getting their dream home or missing out. Keep in mind that the stress test also takes into account all other debts that you have.
The drop in the mortgage stress test rate could be the perfect opportunity for potential homeowners who have already built up a down payment to qualify for more home than they originally thought. Our central Alberta brokers can help you determine whether you can use this drop to your advantage. Contact us today!