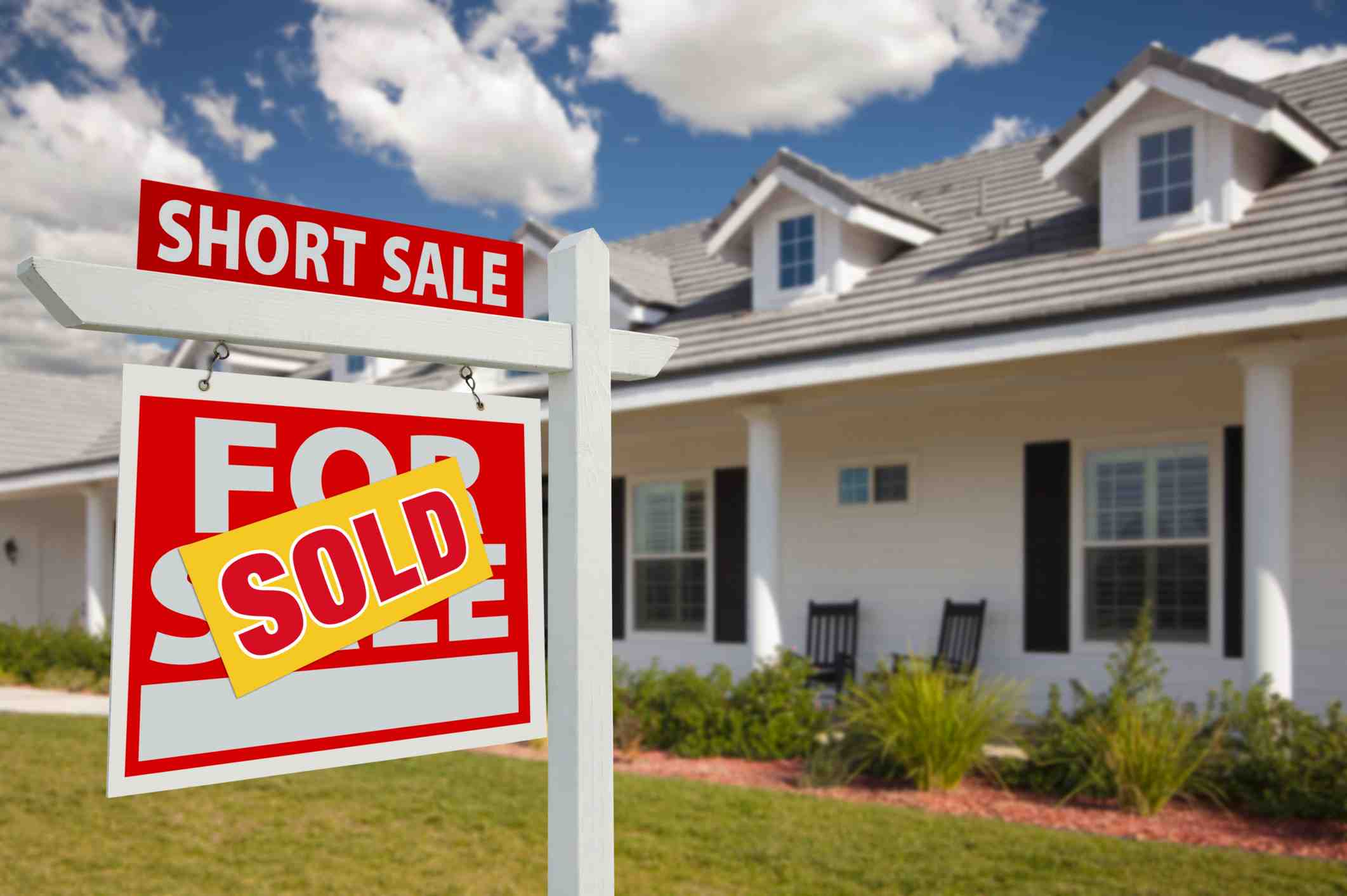 You're looking to buy the perfect home at the perfect price. As you're scrolling through the online listings you find a property that checks all your boxes with an unbelievable price tag to boot. In fact, it costs less than any other listing in the area. Could this be too good to be true? The short answer is maybe. You could have stumbled across the real estate anomaly known as a "short sale."
Caught Short
Short sales are when the selling price of the home is less than the remaining value on the mortgage. This usually occurs in cases where the homeowner cannot keep up with the payments and risks foreclosure. They will have to make an agreement with their lender to be legal. It may take the lender some time to make an assessment on the home to determine whether or not a short sale will be worth it for them. A successful short sale benefits the owner because they don't have to foreclose on their home or meet their current payments. It is beneficial for the lender because they do not have to worry about selling the home themselves.
Don't Be Short-Sighted
The potential for paying exponentially less for a home is a tempting one, but we urge buyers not to jump into a sale without doing their homework first. This is especially important in a short sale scenario because these homes don't have the same rules regarding disclosure statements as every other house will have. Previous issues with plumbing or even the foundation do not have to be mentioned. To truly find out the history of the home, you'll need to do your own research. Get a proper inspection done as well as get in touch with the city planning department.
The Long and Short of It
Ironically, short sales can take much longer than a regular sale. This is because there is more legal red tape than usual. Before ownership of the home can be changed, the previous owner will have to resolve any legal issues surrounding it. Then the lender will need to go through their approval process, which tends to take longer for short sales. This can throw buyers off guard and leave them temporarily "in-between homes." To avoid this, be sure to make accommodation arrangements beforehand.
When done properly, short sales can be beneficial for buyers, sellers, and lenders. Find out more about mortgage terms by contacting our team today!