The Benefits of Being a First-Time Homeowner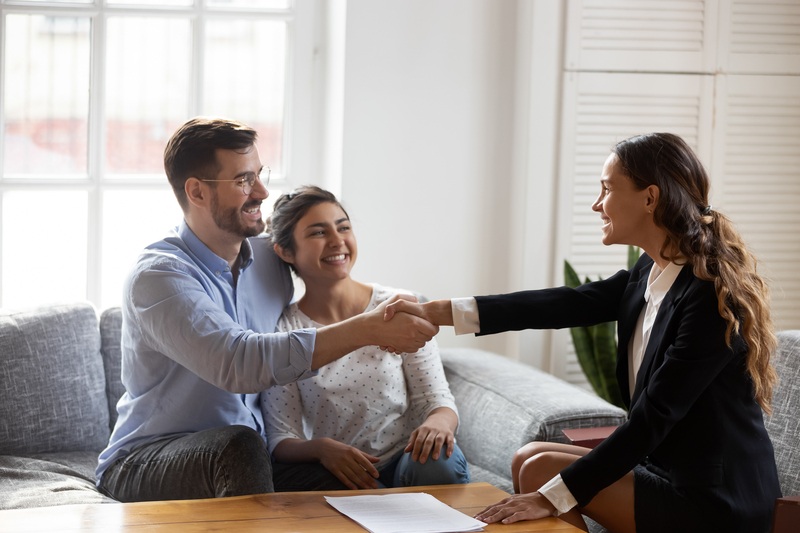 Purchasing a house for the first time can feel overwhelming. There is so much to remember and take into consideration along the way. In some cases, this could be off-putting to potential buyers and keep them from achieving their homeownership goals. Luckily, there are great programs in place that would-be homeowners can access to make the process more accessible. In this week's article, we are going to take a look at three major benefits of being a first-time homeowner.
In the Aftermath: Tax Credit
In an effort to encourage more Canadians to get into the housing market, the federal government introduced the First-Time Home Buyers' Tax Credit, or HBTC. Currently, a home buyer could claim up to $5000, with a 15% tax rate that could equal a one-time $750 tax reduction. To take advantage of this, be sure to include your claim on your federal income tax return. Keep an eye on the Government of Canada website for the most up-to-date information regarding this tax credit.
Bolstering the Down Payment: Access to RRSPs
Those who would like to offer a more substantial down payment can access the Home Buyer's Plan, or HBP, also offered by the federal government. This program allows first-time homebuyers to withdraw money from their Registered Retirement Savings Plans tax-free. The exact amount is up to $35,000. For many buyers, this could be the difference between renting and owning. Homeowners who use this program should keep in mind that a portion of the withdrawal must be repaid each year, starting two years after the purchase was made.
Sharing the Load: Shared Equity Mortgage
A small down payment usually means higher monthly payments. For some, adding that financial obligation can be too much for the budget to realistically bear. In these cases, potential buyers should consider the First-Time Home Buyer Incentive. This program effectively reduces monthly mortgage payments so that homeownership is more affordable. The incentive is designed as a shared-equity mortgage with the Government of Canada. The homebuyer will not have to pay the incentive back until 25 years after the purchase or when the home is sold, whichever comes first.
If you are looking to purchase a home for the first time, don't let the large price tag discourage you. Programs like the ones listed above are designed to get Canadians into homes affordably. Contact our team of experts for advice on which programs and products could work for your unique needs.