Determining Your Down Payment Amount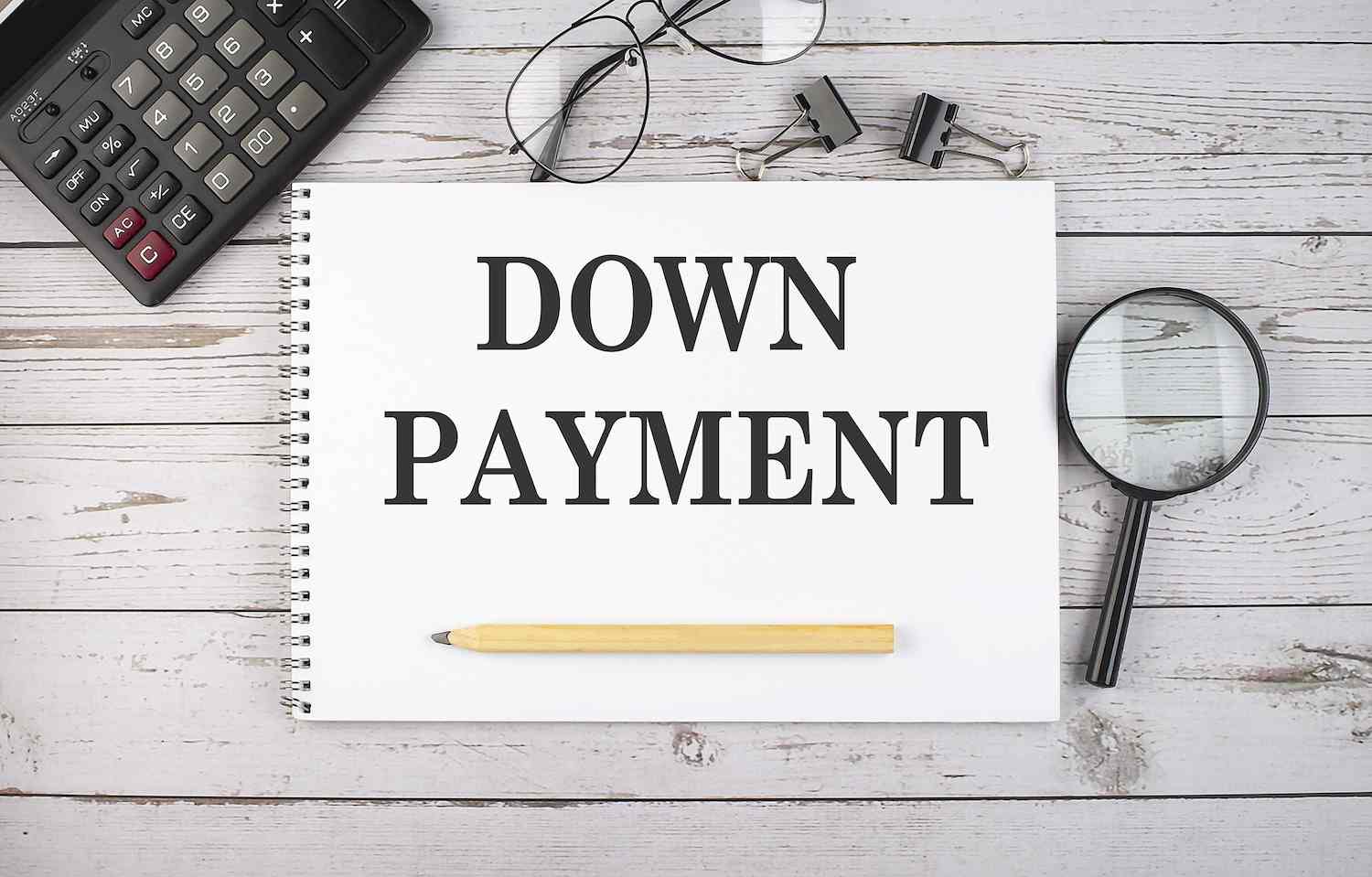 Before you can start calculating your monthly mortgage payments, you need to know how much money you are going to put down on your new home. After all, that amount will affect the cost of your mortgage. Essentially, the more you put down, the less you will need to borrow from a lender to cover the home's remaining total. So how much should you save up? Is more really better? Before you decide, there are some things you need to know.
Minimum Money Down
Over the years, Canada's mortgage rules have fluctuated with the economy. The most recent changes outline the minimum amount required for a down payment. The percentage depends on the purchase price, so the total cost of the home.
$500,000 and under. Minimum 5% down payment required.
$500,001 to $999,999. The minimum down payment is 5% on the first $500,000 and 10% for anything above that. For example, if the purchase price is $600,000, you'd take 5% of $500,000 ($25,000) and add it to 10% of the remaining $100,000 ($10,000). This would result in a grand total of $35,000 minimum down payment.
$1 Million and above. Minimum 20% down payment required.
Mortgage Loan Insurance
Even if you meet those minimum standards, any down payment less than 20% requires mortgage loan insurance. This is a premium you pay that protects the mortgage lender in the unfortunate instance you can no longer make your monthly mortgage payments. You may choose to pay it all in a lump sum or along with your regular payments. Keep in mind that if you choose the latter, it will be subject to the same interest rate as your mortgage. In Canada, you can get this type of insurance from one of three different sources:
Source of the Down Payment
Any debt you incur borrowing money for the down payment will reduce the amount of home you can afford. This is because lenders take your debt-to-income ratio into serious consideration when deliberating your loan application. Because of this, unsecured credit should be a last resort. Consider these options, or better yet, a combination of them:
The good old-fashioned way. Save up your money and squirrel it away into an account you don't touch.
Home Equity Loans or HELOCs. If you already own a house, you can use the equity you already have to borrow towards your down payment.
Home Buyer's Plan. First-time homebuyers can withdraw up to $35,000 from their RRSPs tax-free.
Saving up for your down payment can feel like a monumental task, but knowing exactly how much to put away can be helpful in quelling your anxieties. Use our handy mortgage calculator to help you determine a reasonable down payment and purchase price on your future home. If you're looking for more guidance from a seasoned professional, our team is available to chat about your options seven days a week!