Tips for Choosing the Correct Broker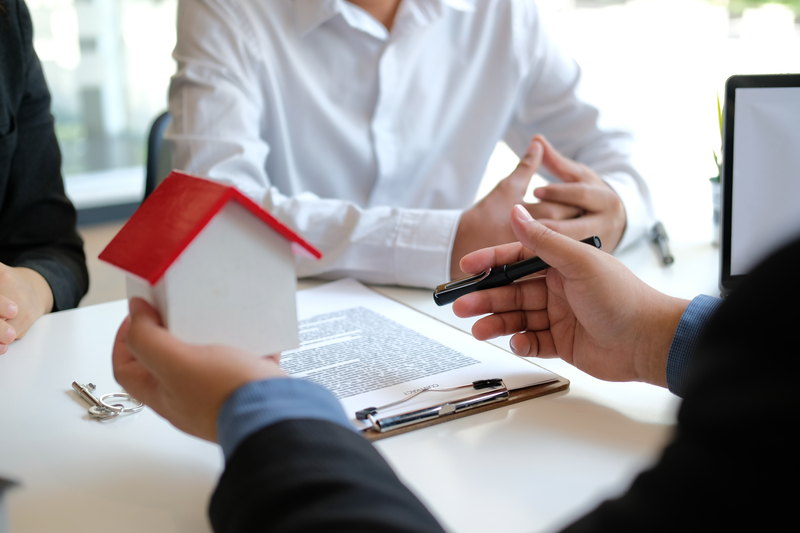 When choosing the correct broker, the most important thing is to ask the right questions. A broker is the go-to middle man to help facilitate your assets when standing up against the looming giant that is the mortgage market. 
So how do you know which broker is best for your needs?
First off, any good broker should base their entire operating process on fundamental factors that will help your application flourish. Priorities should focus on facilitating your loan and making it as streamlined as possible. This can be most easily achieved in the form of preparing the buyer (that's you!) for the application process. This is most commonly accomplished by going over any paperwork surrounding an application and making sure it is suitable for the chosen lender.
Additionally, inquire about your broker's history in terms of negotiations. Compare and contrast the success rate of the brokers you are considering and see who has succeeded in negotiating the most beneficial rate at the highest standard.
Above all else, inquire about how thorough your broker is.
While the notion of going over your entire financial history may seem foreboding to some, it is the fundamental building block on which all mortgage applications are built. The right broker will understand this and will lay out all of the necessary groundwork you will need to accomplish before submitting a single page of paperwork.
Income, credit score and other additional assets are crucial aspects of your financial history. Ask your potential broker how they plan to organize your financial past so they can help lock in your financial future.
If you're uncertain of where to start when it comes to tracking down the right broker for you, you can always book an appointment with our team. We streamline the process of acquiring the right kind of broker for your needs.