How to Refinance and Consolidate your Debt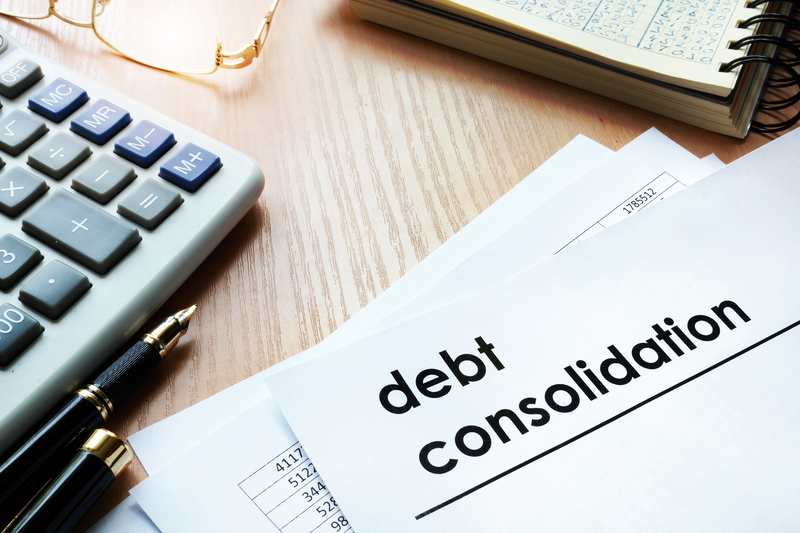 When it comes to getting your debt in order, things can always come across as a tad overwhelming.
Consolidating one's debt always comes with the goal of essentially reducing your monthly borrowing cost, generating your high-interest debt into a low-mortgage refinance. For homeowners, the ideal way to achieve this is through a cash-out refinance, a process in which your home equity is used as the basis for your loan. This already paid-off increment of your home's value will act as a launch pad to generate your 'cash out' funding. 
With this new flow of income, you can begin to take the necessary steps to chip away at some of your high-interest debt, generating lower monthly payments which will, in turn, help alleviate the weight of your overall debt load.
This new cash-out system can be used to take a significant chunk out of numerous debt factors, such as but not limited to, student loans, lines of credit and credit card debt.
Keeping this in mind, take a look at what is sitting at higher interest rates. If your goal is to become debt free at a rate that fits your goals, higher interest debt should be taken care of first, the rest will come in time. Once your high-interest debt has been taken care of you can then move on to the smaller fish in your overall debt pond.
Refinancing is not a silver bullet, so before you make any crucial moves in terms of what assets to use in this process, get in touch with a financial professional who can weigh the pros and cons. This will help set the stage for you to relinquish your debt, providing the opportunity to work with someone who is not only in your corner, but also has the experience to help you get there faster.