How to Apply for Commercial Financing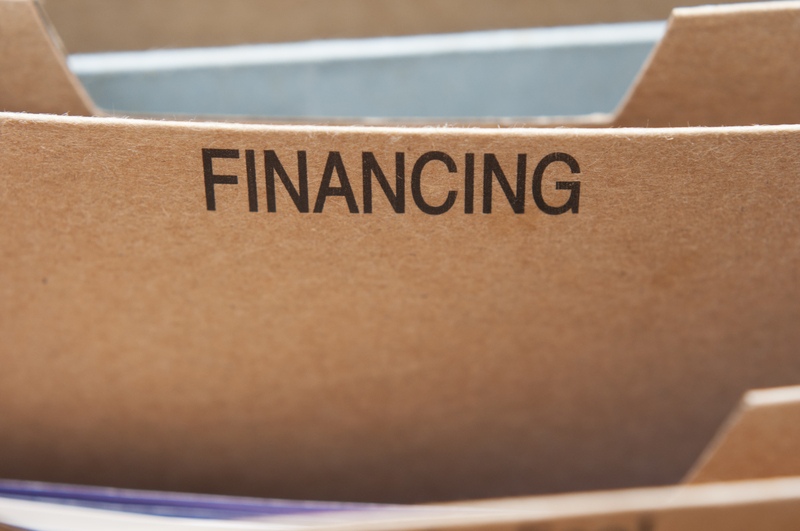 When it comes to setting up asset requirements for a commercial business, the steps for success may mirror that of personal financing. The differences when it comes time to apply for commercial financing however, are different enough that it's set apart from the steps of conventional funding.
Like any financing process, the first step is to look at what you have in terms of current assets, then assess how much additional funding you'll need.
Stack everything you have against one another and the picture will start to sharpen in regards to what you already attain and what you'll need to fix in order to initiate your application with your lender of choice. Both personal and business credit scores are a crucial foundation to build on, so compare and contrast which one of the two needs adjusting and start from there.
Additionally, have a paper trail of your business ready to go. This means that any permits or documentation that you've acquired up until this point should be accurate, complete and readily available. However, it doesn't just stop at your business, you'll also need to have all of your personal financing information readily available as well, so have your banking information and personal assets on a short-list ready to go.
On top of all these requirements, it's best to have a good idea of the flow of your assets, so take a look back at your finances with a minimum timeline of two years. Once you have all of these requirements lined up, you can begin to apply for commercial financing.
If you are ever overwhelmed by the nature of taking on new financial responsibility and don't know where to start, you can always reach out to our financial experts and we'll help guide you down the right path