Strategies to Revive Your Credit Score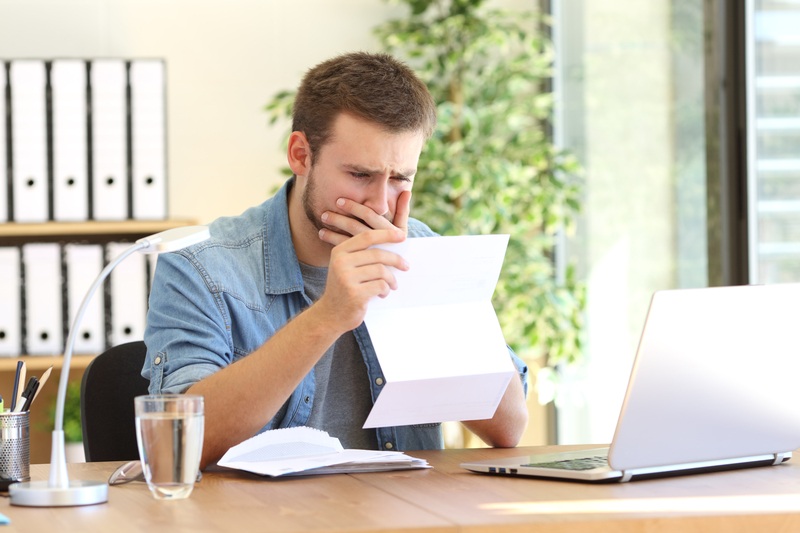 When it comes to embarking on the journey of home ownership, all of your assets need to be in tip-top shape before the process of broker negotiations and the procurement of an ideal loan provider. Above all else, your credit must reflect your financial security.
There are some rather easy strategies to revive a weak credit score For starters, make sure you have payment plans in place to pay down any credit cards or lines of credit accordingly. This rhythm is ideal for building a foundation of credit. This also lines up a system of on-time payments, showcasing that you monitor your credit and finances to the highest order. 
Another easy way to boost your credit score is by extending your limits. This showcases that you're ready to take on a larger responsibility when it comes to your credit and can implement your finances accordingly. This working in tandem with income growth is a perfect revive for your credit score and will pave the way for future success. 
If you're sharding a credit plan, another way to get the best out of your situation is by becoming an authorized user. This essentially showcases that you run the payments and credit monitoring, showing greater financial responsibility when it comes to your credit ambitions.
Also, when faced with any errors in your credit report, it is best to take them head-on. The world of personal finance is vast and isn't excluded from error, so if you start to see the numbers not line up, dispute them and get your credit score back on track.
We offer a wide variety of services when it comes to personal financing. Contact our team today and see how we can work for you!