Tips and Tricks to Commercial Financing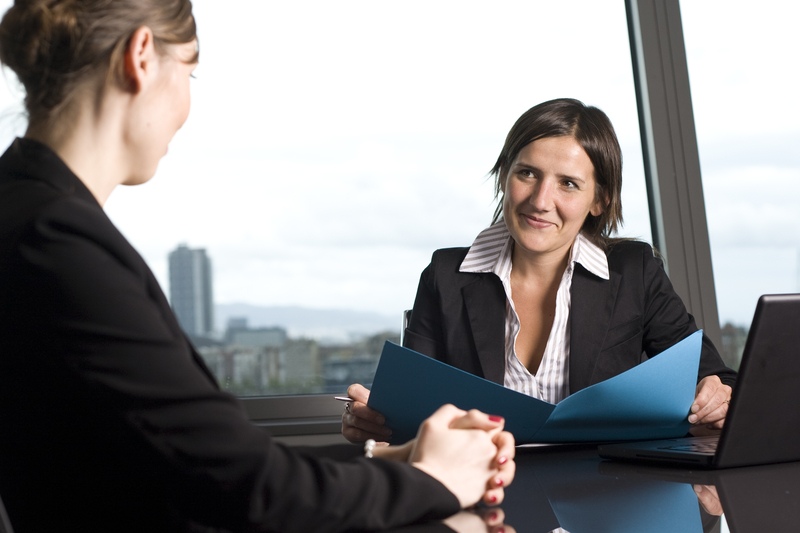 The commercial real estate industry is a growing and lucrative market for those looking to invest. Commercial real estate is property used solely to generate income. This includes malls, office buildings, and hotels. Financing commercial real estate is more complex than getting a conventional mortgage for a residential property. Knowing how commercial financing works can greatly improve your chances of securing a loan for your commercial property. To help you get started on your commercial real estate journey, we have put together four tips and tricks for commercial financing.
1. Prove Profitability:
While a residential mortgage is based on individual or household income, a commercial loan is based on the debt-service coverage ratio. This measures the available cash flow of a business against its loan payments. Lenders want to see that your business has a steady income, so to increase your chances of securing a loan, you should make sure you have substantial proof of its profitability.
2. Have a Solid Business Plan
Applying for a commercial real estate loan requires a solid, well-thought-out business plan. To increase your chances of securing financing, you should have a business plan that shows your budget, income projections and space needs. This plan should not only include the cost of purchasing the property but also any renovations or additional costs required to operate.
3. Gather your documents
You can increase your chances of securing a commercial real estate loan by putting together a solid borrower profile. Like a conventional mortgage, you will need identity documents, proof of income, basic financial information, proof of down payment and property details. You should also give the bank enough time to complete its due diligence.
4. Compare Loan Terms
When seeking a commercial loan, you should consider the loan term, not just the loan rate. Although interest rates may be low, some other important variables to consider are the loan-to-value ratio and the amortization period. The lower your loan-to-value ratio, the better chance you have of being approved and the more equity you can leverage for a refinance. The amortization period for a commercial mortgage is between 15 and 25 years. A longer period requires smaller monthly payments and can be a good strategy for managing payments.
Commercial financing can be daunting but with the right information, you can improve your chances of getting approved for a mortgage. Our team of mortgage experts is here to help you every step of the way. Contact us today!