Should You Look For a Cash-Back Mortgage?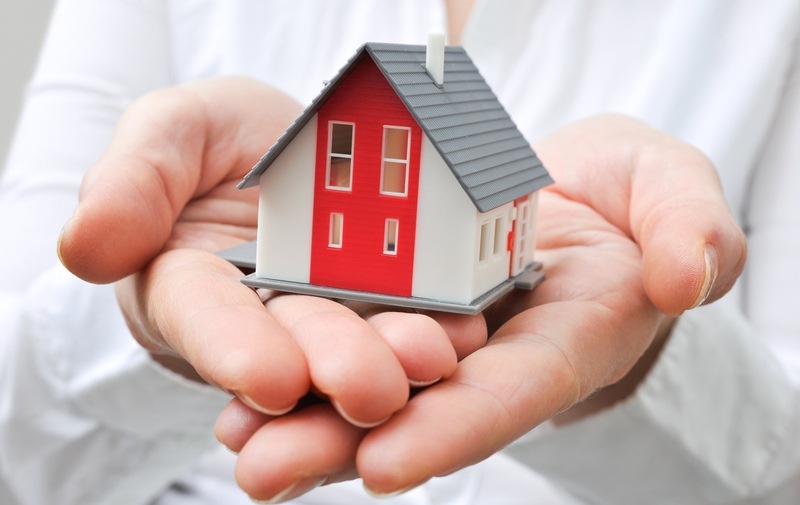 A home is one of the biggest purchases anyone can make and requires a lot of funds. While most people anticipate the costs associated with purchasing a home, having extra funds can come in handy for additional expenses like buying furniture, appliances or making necessary renovations. A cash-back mortgage can be a good cushion to allow you to get into your dream home.
What is a Cash-back Mortgage?
A cash-back mortgage is a rebate offered on the value of the loan. If you opt for a cash-back mortgage, the lender would give you a lump sum upfront after closing. Cash-back rebates can range up to 7% of the value of your mortgage. The rebate can be used for anything including to pay for renovations, and appliances or to add to savings. You can qualify for a cash-back mortgage on owner-occupied properties, not rental properties.
Benefits of a Cash-back Mortgage
A cash-back mortgage is popular among people who have just enough to cover the cost of a down payment. If you take out a mortgage of $400,000 with a cash-back rebate of 5%, you could have $20,000 to put towards furniture, and renovations or to help you adjust to the first few months of being a homeowner.
Drawbacks of a Cash-Back Mortgage?
A cash-back mortgage has benefits if you are looking for extra cash but there are drawbacks that you should be aware of before deciding to get one.
1. Higher interest rate – While cash back sounds exciting, the rebate on your mortgage is covered by higher interest rates during the loan term.
2. Fixed Interest Rates – Cash-back mortgages do not offer variable interest rates. This means that your interest rate will stay the same even when the prime rate decreases.
3. Heavy Penalties– If you sell your house or pay off the mortgage before the loan term is up, you will be required to pay back the rebate and you may also be charged a payment penalty.
A cash-back mortgage is a great option if you have used up all your savings to make a down payment and need extra cash to help you get settled in your new home. However, there are drawbacks you need to be aware of before applying for a cash-back mortgage. Speak with our mortgage specialist to find out what works best for you.