How To Secure Financing When Building Your Home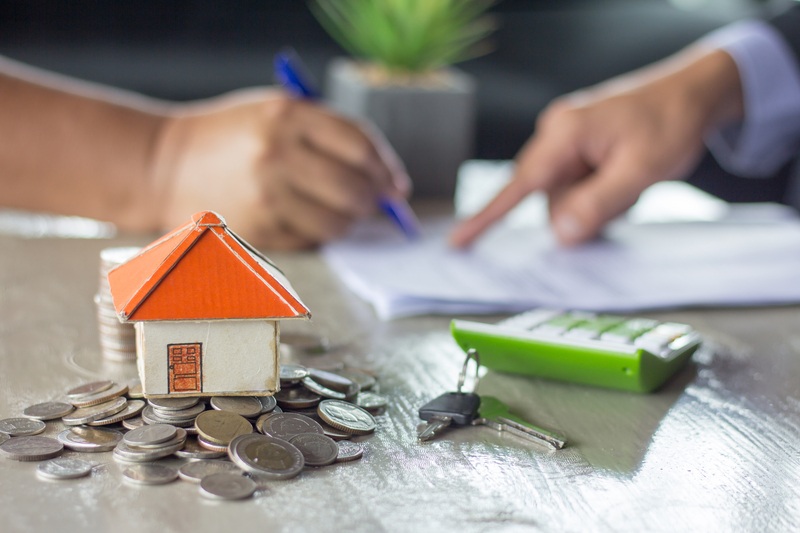 If you have ever thought of owning your dream home, you may have considered building one yourself. Building your home gives you the flexibility to design a home that meets all or most of your desires. As exciting as building a home is, not many people are aware of how to secure financing when building a home. In this article, we will cover the requirements for securing a loan to build your dream home.
What is a Construction Loan?
A construction loan is a short-term loan used to cover the cost of buying land and hiring contractors to build a home. Construction loans can either be transferred once the construction is complete and the owner takes possession, or they can be released in phases as the project progresses. Securing a construction loan is more complicated than a conventional mortgage because the lender assumes more risk on the loan. With a conventional mortgage, the loan is based on the equity of the property. However, with a construction loan, there is no finished product to use as collateral, so the lender assumes more risk if there is a default on the loan payment. Construction loans generally have variable rates that are higher than conventional mortgage loans.
Types of Construction Loans
Construction-to-permanent loan
A construction-to-permanent loan is a construction loan that turns into a conventional mortgage once construction is complete. Once the building is complete, the construction loan is converted to a variable or fixed-rate mortgage. This type of construction loan requires a single application and typically has lower closing costs.
Construction-only loan
With a construction-only loan, the loan needs to be paid off or refinanced into a permanent mortgage once the construction term is up. You would need to apply separately for a new loan or mortgage and will be subject to closing costs.
Renovation loan
A renovation loan allows buyers to finance the repair or remodelling of a home. These loans can be included with a standard mortgage or refinanced with the property's equity.
How to Secure a Construction Loan
When applying for a construction loan, you will need to prove to the lender that you and the project are worth the risk. To do that, most lenders require a detailed list of expenses and a project timetable. A typical down payment for a construction loan is 25% of the estimated project cost. It is important to create a realistic budget to avoid underestimating your building costs. Like a traditional mortgage, the lender will require you to provide proof of sufficient income, a good credit score and a good debt-to-income ratio.
Looking to secure financing for your dream home? We are here to help. Contact us today!