Can you Refinance a Commercial Property?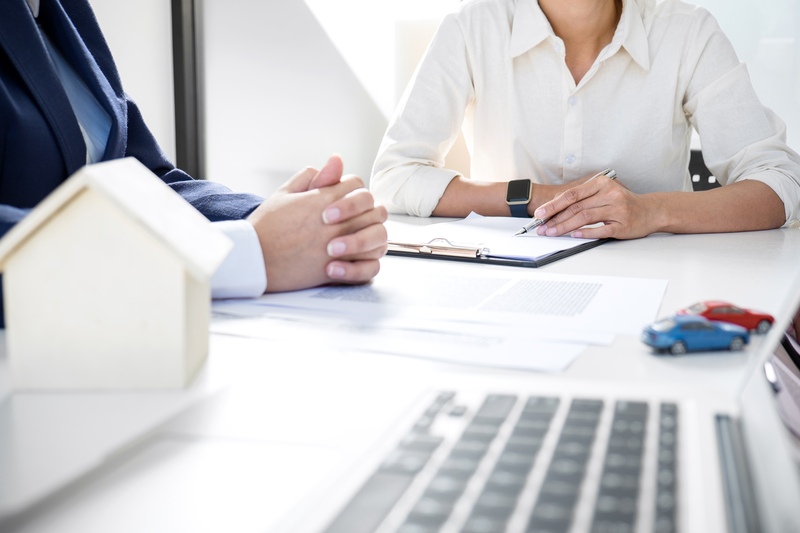 Commercial property is real estate that is used for business with the sole purpose of generating income. This includes office buildings, malls, warehouses, hotels and other business  establishments. The simple answer is yes, you can refinance commercial property. Not only is  refinancing commercial property possible, but it also has some benefits. Borrowers refinance a commercial property to take advantage of more favourable loans or to cash out on property  equity. Before you decide to refinance your commercial property, here are a few things you  should consider: 
How Commercial Refinancing Works 
Refinancing a commercial property involves taking advantage of the value of your property to  change your loan rates, and loan terms, or to increase cash flow for other investments. Commercial refinancing is dependent on the profitability of the business and the value of the property. A  profitable business is determined by its NOI (Net Operating Income), the difference between all business income and essential operational costs. You are more likely to get more favourable loan terms if your business is profitable.   
Types of Commercial Refinancing 
There are two main commercial refinancing options. Loan refinancing and cash-out refinancing. Loan refinancing is the most common type of refinancing and involves taking out a larger loan,  usually enough to cover your existing mortgage. The new loan is used to pay off your current  mortgage, leaving you with one loan that has a lower interest rate or monthly payments. Cash-out refinancing allows you to access the equity on your property for cash. It also involves  taking out a bigger loan and using the proceeds to invest in other ventures.  
Benefits of Commercial Refinancing 
The primary benefit of commercial refinancing is increasing cash flow. Refinancing could help you with the following:
Reducing your interest rates.  
Lowering your monthly mortgage payment.  
Changing your loan term. 
Leveraging equity on your property for other financial investments such as building  improvements, commercial equipment or investing in other properties.  
Consolidating large debt into a single monthly payment. 
Paying back investors more quickly. 
While there are many advantages to refinancing, there are some challenges associated with it. Like any mortgage, refinancing comes with hefty closing costs that could reduce your profits. It is important to carefully compare loan terms to ensure you are saving money in the long term. Whatever the reason or the circumstance, our mortgage advisors at Source Mortgage Center can help you figure out the best option for your commercial property. We offer refinancing services that could end up saving your property. Reach out to us today!