Everything You Need to Know About a Flex Down  Payment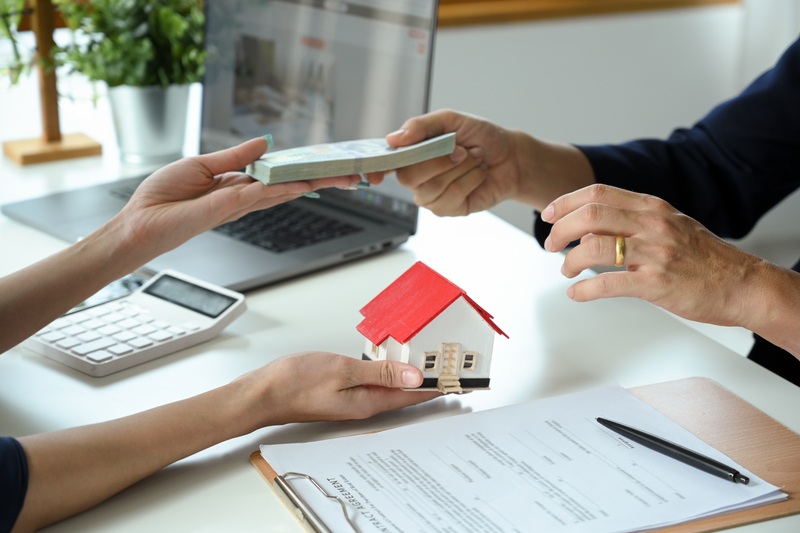 Saving for your first home can be challenging with other monthly expenses and financial  obligations. A flex down payment is one of the ways you can afford a home without having to  save a down payment. It allows you to borrow the down payment from a third party like an  unsecured line of credit, personal loan or credit card. 
Requirements for a Flex Down Payment  
To take advantage of a flex down payment, it is essential to have little to no debt and an excellent credit history. A borrowed down payment is a riskier product and your lenders will assess your ability to afford the debt and require assurance that the loan will be repaid in full. The requirements to qualify for a flex down payment are:
An excellent credit history: The lender will want to see that you have a good payment history  and have not missed any payments for at least 2 years.  
A good credit score: A flex down payment requires you to have a higher credit score to show  that you are a strong borrower. 
Consistent income and stable and verifiable employment: You will need to prove that you have a history of steady income. 
A good debt-to-income ratio (DTI). Lenders want to know that you can keep up with your  expenses and that your monthly income can sustain all your monthly debt. 
The Pros and Cons of a Flex Down Payment
Not all mortgage providers offer a Flex Down Payment, but a mortgage broker can recommend a lender who can. A flex down payment may allow you to buy a home sooner without having to wait until you have saved up enough for a down payment, however, buying a house with no down payment leaves you with no equity and higher debt. You will also have a higher mortgage default insurance premium and additional interest on the down payment loan. Your lender will consider this when reviewing your mortgage application because it contributes to your debt-to-income ratio.
A flex down payment offers a non-traditional way to afford a home, especially with the rising cost of living making it harder to save for a down payment. It can be an opportunity to move from a renter to a homeowner, but it is imperative to consider all the risks before deciding to borrow a down payment.
At Source Mortgage Center, we can help you decide if a flex down payment is right for you. Contact us today to find out how you could buy a home sooner rather than later.