Three Reasons to Make 2018 the Year You Buy Your First Home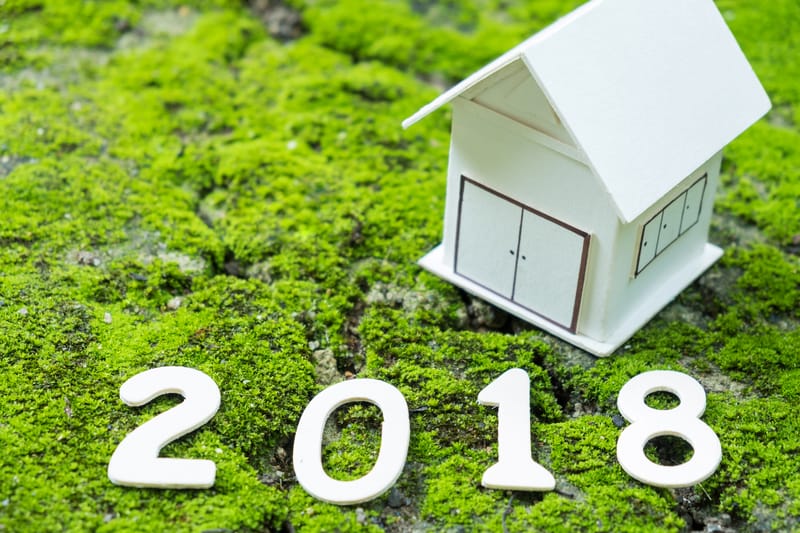 Are you tired of renting a place and mulling over the possibility of purchasing a home? You aren't the only one who will be making the choice to become a first-time home buyer this year. Here are three reasons why you should trust your gut and start looking at homeownership:
What else are you going to do with that Christmas bonus?
If you're lucky enough to be with a company that offers year-end bonuses, this time of year is probably something you're looking forward to immensely. While you are dreaming of how to spend it, be honest with yourself, do you really need a fancy new car? Instead of splurging on something trendy, invest in something that will last. By putting that money away, you will be far ahead of the game when it comes to saving for a downpayment.
You own your own small business
If you are someone who owns a business, you might not have that bonus to look forward to, but that doesn't mean that 2018 isn't your year for home-buying. On the contrary, the Canadian Mortgage and Housing Corporation is reportedly considering changes that will make homeownership easier for small business owners. The current climate makes it difficult for non-salaried workers to obtain a mortgage or sell a house, but hopefully not for much longer.
The forecast is looking good.
Despite changes in mortgage rules, the Canadian Real Estate Association predicts a positive future for the Albertan home buyer's market. Instead of housing prices rising astronomically, the CREA posits that they will flatten for the foreseeable future. In fact, Alberta and Quebec appear to have the highest amount of real estate sales in Canada, something not likely to change in 2018.
The journey of homeownership begins as soon as you make the decision to go forward. Allow 2018 to be the year that you achieve your goals and purchase your first home!