Is Your 2018 Resolution to Buy a Home? Here's How to Make It Happen!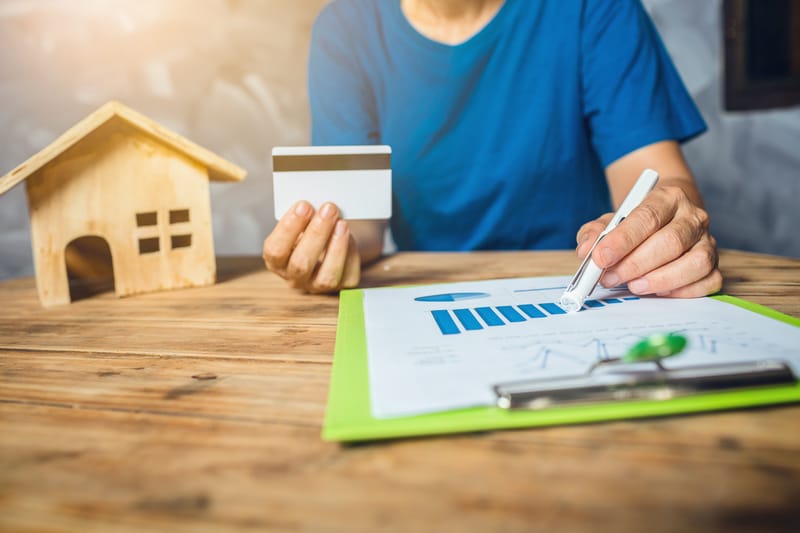 Sometimes, New Year's resolutions can be tedious and short-lived. However, the decision to buy a home can be an incredibly rewarding and fulfilling resolution. If your goal is to become a homeowner this year, then listen up; this one is for you.
New Mortgage Rules – What You Need To Know
First off, we should take a moment to talk about the changes that just took effect in Canada regarding new mortgages. As of Jan. 1, Canadians buying a home with a 20 percent downpayment will face a stress test. Don't worry, this isn't a sit-down exam. In fact, a stress test is only a simulation that lending institutions use to predict whether or not you can afford your mortgage in case of an increase in your mortgage rate. If you already intend on putting less than 20 percent down, you will be required to purchase mortgage insurance and undergo a stress test anyways. In those cases, the recent change really won't affect your situation.
Start Improving Your Credit Now
Now that you know what you're working with, improving your credit score is an integral part in convincing those lending institutions that you are ready for homeownership. Paying down your debt and avoiding taking on new debt are two major ways to keep that credit score looking good.
Get Pre-Approved
As the new mortgage rules begin to take effect, the market will respond accordingly. You might find that your credit is lacking, or your conditions not yet met. Instead of finding your dream home first and then realizing you can't make an offer, get pre-approved and know what you will be working with before you start your hunt.
While the process may seem overwhelming at first, here at Source Mortgage, we will be beside you every step of the way! We can help you navigate each step of this exciting journey to homeownership in 2018.