Should You Work with a Realtor?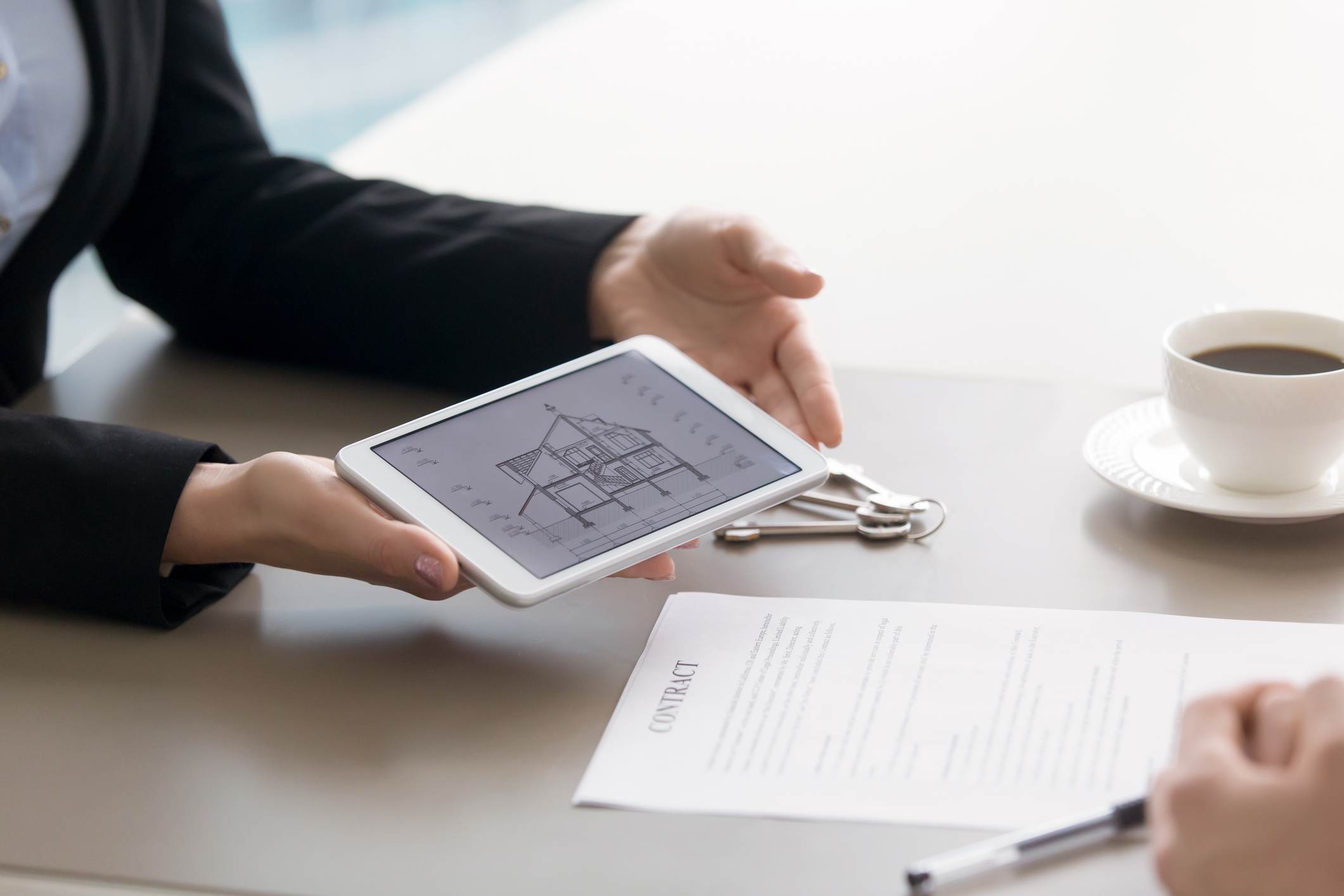 Whether you are buying or selling, you will have to decide if you want to work with a realtor. These professionals can represent buyers or sellers, and facilitate the entire transaction. With the availability of the world wide web and multiple listing sites, you may be wondering if using a real estate agent is worth the cost. In this week's article, we review some important considerations for those grappling with the decision.
Splitting the Cost
Most people who decide to bypass a realtor do so with the intention of saving money on commission fees. So let's talk about how these professionals get paid. Commissions do vary, but the standard rates are typically 7% on the first $100,000.00 of a house, and 3% on the remainder of the price of the house. That money is then split between the buyer and seller's real estate agents. This helps to cover marketing, listing, and overhead fees, as well as compensating them for their time. If your agent isn't doing all of those things, it is possible to negotiate for a lower price. Costs should always be disclosed upfront.
Added Value
Now that you know roughly how much you'll be paying for a realtor, you need to decide if their added value is worth the price tag. Here are some of the major reasons people find their agents indispensable:
Expertise. Realtors will have experience with the legal, financial, and market-specific nuances of finding, buying, or selling a home. This can allow you to avoid delays and costly mistakes made by someone who just doesn't know real estate as well. As experts, they also act as proficient translators of legalese. All those forms, reports, and disclosures required in a real estate transaction will be less overwhelming when you are working with someone who thoroughly understands the language.
Objective Approach. Buying a home can be an emotional process. It's easy to get swept up in the excitement and make a decision you regret, overlook important details, or spend more than you originally intended. Real estate agents offer an objective and unbiased approach. From searching to closing, they can help you maintain your goals, budget, and timeline.
Trained Negotiator. Not everyone is built to be a star negotiator. That's where your realtor comes in. Their success is intrinsically tied to yours, so you can be sure they will make sure you are getting the best options possible. Beyond cost, they are expert negotiators when it comes to repairs, the possession date, and more.
Choosing to work with a real estate agent is a highly personal decision. But before you decide, make sure to consider the factors above. At Source Mortgage, we love working with real estate agents to help their clients access the very best in mortgage and financing options. Contact us today to learn more!