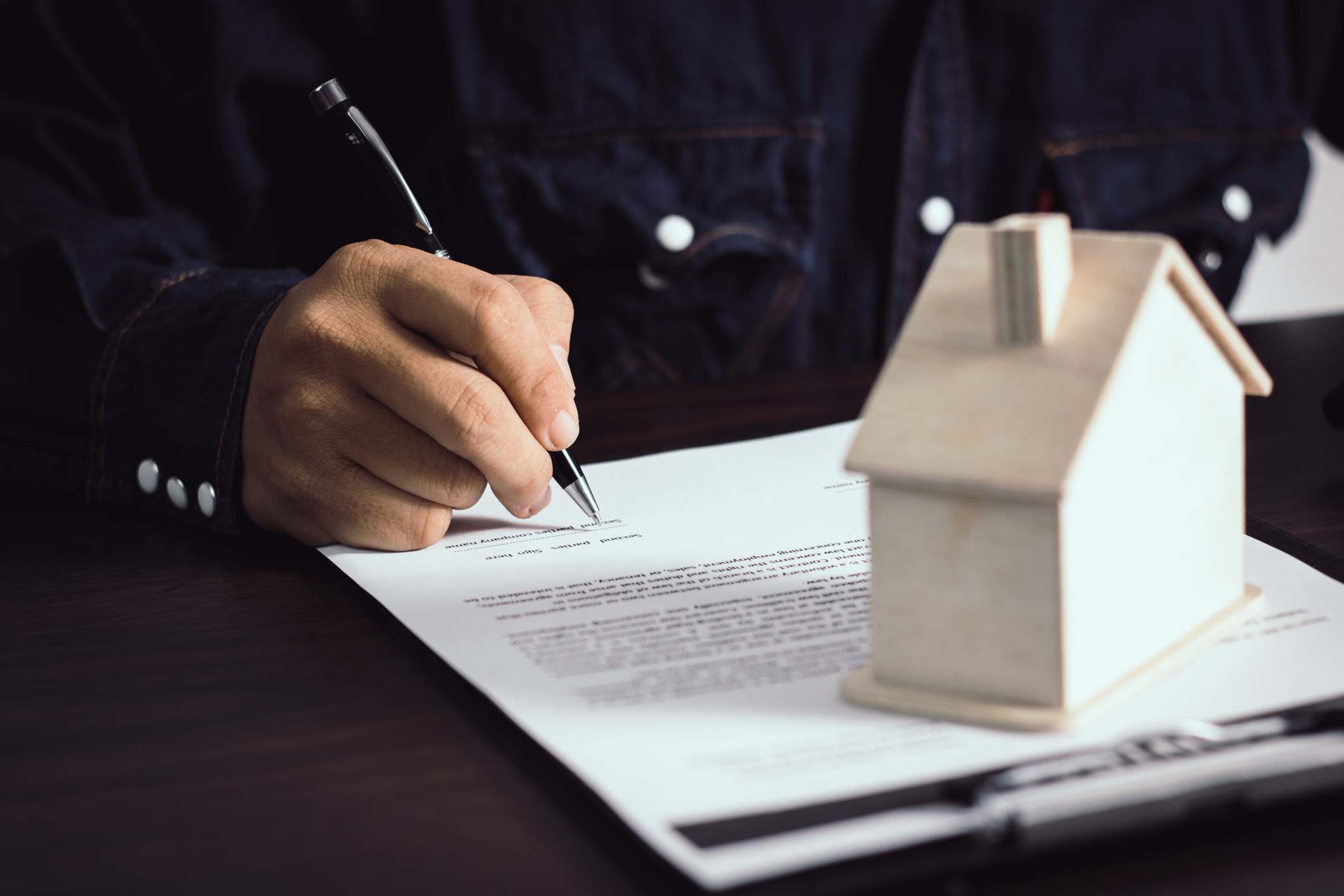 As a buyer, you are taking a risk by purchasing a home you know very little about except for what's written in the listing. Conditional offers are a way for buyers to ensure certain conditions are met before committing to a property. If you've heard the term before but aren't quite sure what it means, keep reading. Knowing the basics of conditional offers could be the difference between getting your dream home or missing out on a prime opportunity.
What is it?
In its most basic sense, a conditional offer is when a purchaser offers to buy a home as long as the conditions defined in the offer are met. This is as opposed to a firm offer, where there are no conditions set, just a price. The buyer and seller must both agree to this offer to make it legal. Furthermore, conditions must be met within a predetermined time frame. This is typically between 3 and 7 days.
Common Conditions
Home Inspection. A successful home inspection may be required by the seller. Remember that this condition must be fulfilled by a qualified home inspector to be valid.
Condo Document Review. If purchasing a condominium, a document review will reveal the physical and financial status of the building and the corporation running it.
Financing. This means that the buyer must secure financing in order for the purchase to happen. It is up to the buyer to put in sufficient effort in securing financing.
Specific Tests. Depending on the home you're purchasing, there may be other factors you want to examine beyond a basic home inspection. For example, you may want a water or soil test completed, if looking at a house in the country.
Sale of Current Home. No one wants to be stuck paying two mortgages, especially if you need the money from the sale of your current home to buy your new one. Be sure to specify a reasonable time frame to have this completed.
Other Considerations
All conditions will expire, so work with a professional to ensure the chosen time frame is achievable based on your conditions. Another point to consider is that the seller is still within their rights to show the home to other potential buyers after you've agreed on a conditional offer. If your offer falls through, then they still have an eager pool of options. Lastly, be aware of "escape" clauses. If either one of you backs out, these are important specifications as to how this can be done legally and without consequence.
Used strategically, conditional offers are a great way for buyers to have their needs met before securing a transaction. If you're looking for more mortgage advice, our team of mortgage experts is standing by to help! Contact us today.