New or Just New-To-You: Considerations for Homebuying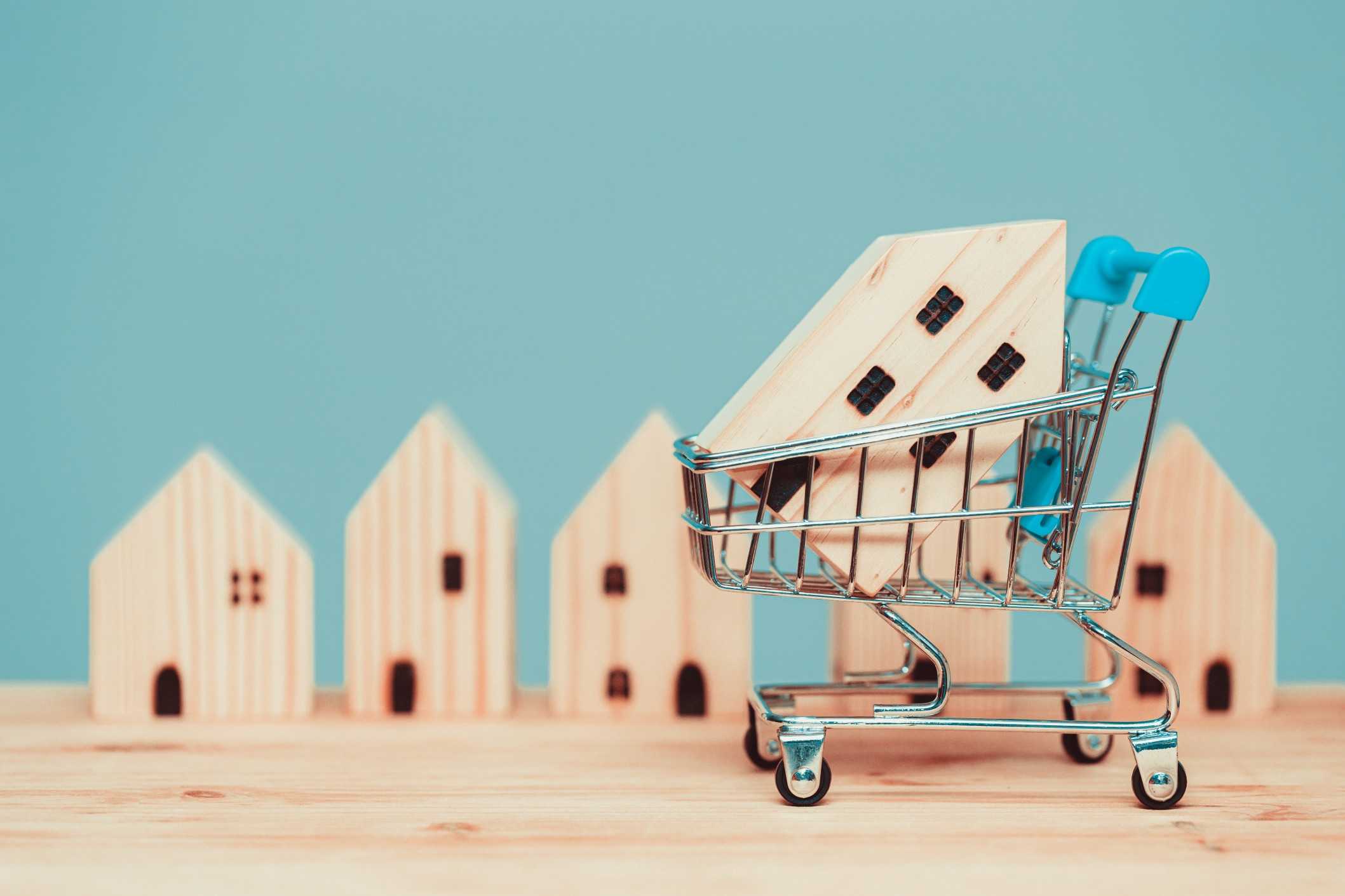 Once you've decided to purchase a home, you'll have a plethora of options laid out in front of you. Will you choose to invest in a brand new home as the first owner? Or will you opt for a previously lived-in property? As you well may know, no two homes are alike, especially when comparing brand new and new-to-you. If this is something you are having trouble deciding on, this article is for you! This week we are exploring the advantages and drawbacks of these polar opposite choices.
Buying Brand New
Advantages
First off, there is no need for renovations or repairs upfront. As soon as you get the keys and walk in the door, your home is live-in ready. 
Next, there is the matter of warranty to consider. As of February 1, 2014, every new home in Alberta is protected under warranty for 1-10 years. 
New building codes mean that newer buildings are often much more energy efficient. 
Complete personalization allows you to tailor several aspects to your needs and desires. From paint to countertops, you get to customize the space before you even start living in it. 
Drawbacks
Be ready to pay a little extra, GST is applied to the price of a new home.
Most new-builds are in brand new neighbourhoods. Everyone, from residents to business, will be new. This will make it a challenge to determine the character of the area before moving in.
Delays in construction are common and could affect your move-in date. For some owners, this can be a very stressful situation.
Buying New-To-You
Advantages
Unlike purchasing a brand new house, GST is not applied to the price of pre-owned homes.
Whatever the previous owner has put into the home, tends to stay in the home. That could mean appliances or even furniture! This is a great option for those looking at a move-in-ready house.
Resale homes are usually located in established neighbourhoods. This means you can get a more accurate feel for the location.
Older homes are built to last. Solid wood and copper pipes are just a few of the attributes you'll find in an older house. New homes tend to be built with less expensive materials and therefore won't last as long.
Drawbacks
Chances are you will have to pay for some kind of renovations or maintenance. Personalizing the space means waiting until you gain possession and then forking out cash for the desired changes. One way around this is to utilize a Purchase Plus Improvements mortgage.
Older homes may be tougher, but they don't have much in the way of energy efficiency.
You may find yourself in a bidding war for a lived-in home more often than you would for a brand new build.
Buying a new home is an exciting prospect, whether it is being built to your specifications or it has already had a few families live in it prior to your arrival. This decision is based on your financial situation as well as your personal needs. Our Calgary-based team can provide you mortgage options for both types of homes. Give us a call or send us a message today to get started!