Condo, Townhouse, or Detached Home? Narrowing Down Your Options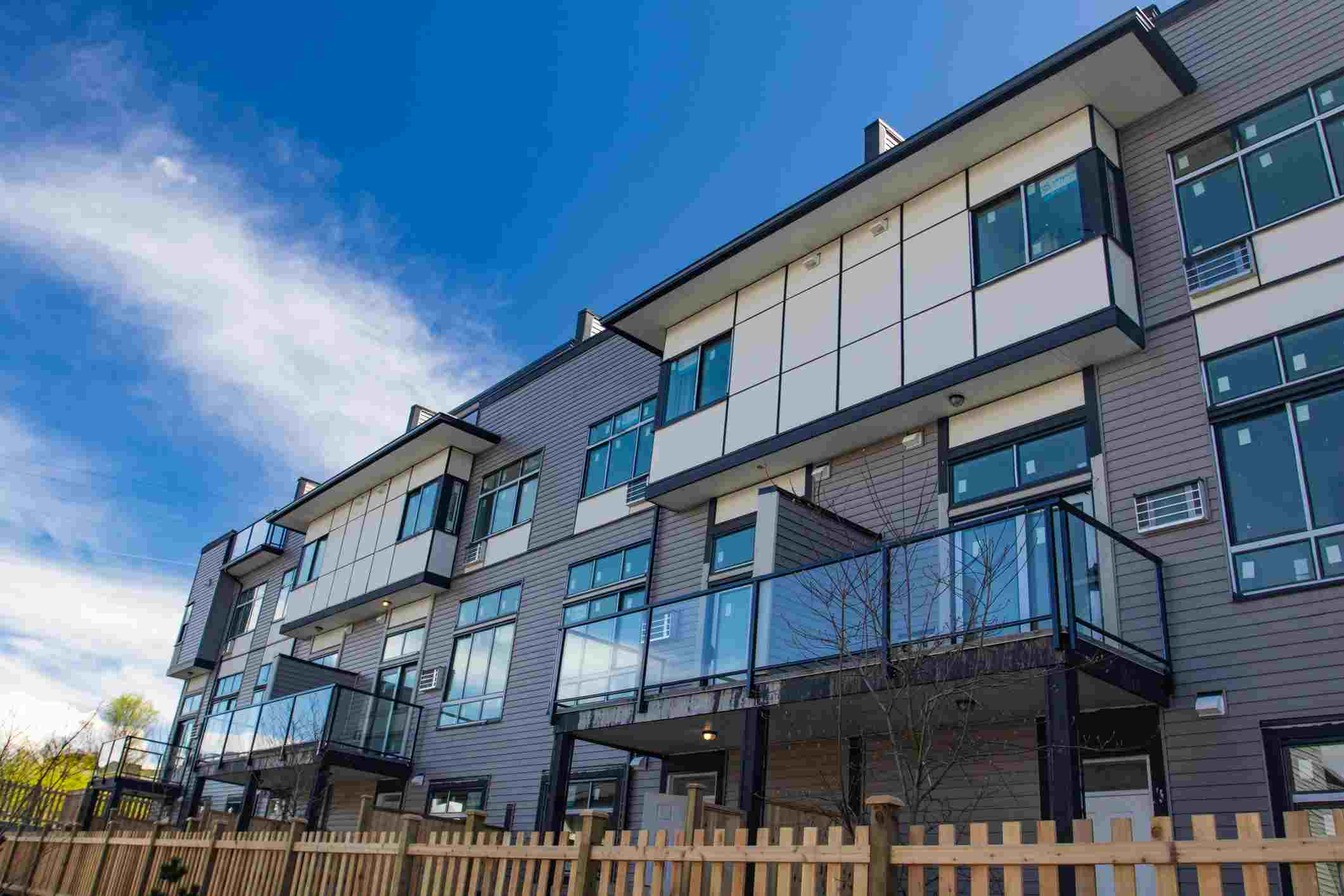 Purchasing a home is an exciting milestone in any person's life. There are so many big decisions to make, like whether to work with a mortgage broker, what neighbourhood to buy in, and how much to put down. One of the first choices you should consider is what style of home you want to live in. Condos, townhouses, and detached homes all have the potential to be great fits depending on the homeowner. Here's what you need to know about each of these different houses to make an informed decision.
Condominium
Condos often take the shape of apartments and are a collection of owners in one building. Operations are overseen by a condo board, to whom residents are required to pay a fee. This fee typically includes some utilities, as well as covering certain amenities and maintenance. For example, all yard work and snow clearing are taken care of for you. Condos usually have shared spaces like party rooms, workout spaces, and even swimming pools. The downside is that condo boards will set rules that must be followed, such as the age limit of residents or the ability to own pets.
Townhouse
Townhouses are multilevel units attached to each other. Physically, the main difference between these and condominiums is that there is a separate entrance to each unit, as well as front and backyard areas dedicated to each unit. Owners are usually responsible for their own yard work and for maintaining the exterior of their home. In a similar way to condos, townhouses often have homeowner's associations. Owners pay a monthly fee for insurance and some maintenance. Townhomes are great for those who want a little more freedom than in a condominium but do not want to maintain a large lot themselves. 
Detached Home
This final option allows for the most freedom. Owners of detached homes have the ability to renovate as much as they like, own pets without seeking prior approval, and have full autonomy when it comes to making decisions that affect the lot and structure of the house. Owners are responsible, both physically and financially, for the utilities, yard work, trash removal, and everything else that comes with owning a home. That being said, taking care of a detached home is beneficial because its value will appreciate over time. 
Houses come in many shapes and styles, but only you can decide which will be your home. Each one comes with considerations that will need to be weighed before you narrow down your options. Once you've decided the "what", we can help you sort out the "how". Contact our team of mortgage experts to help you determine how much home you can afford and the best mortgage products for you!