Landlord Responsibilities at the Tail End of COVID-19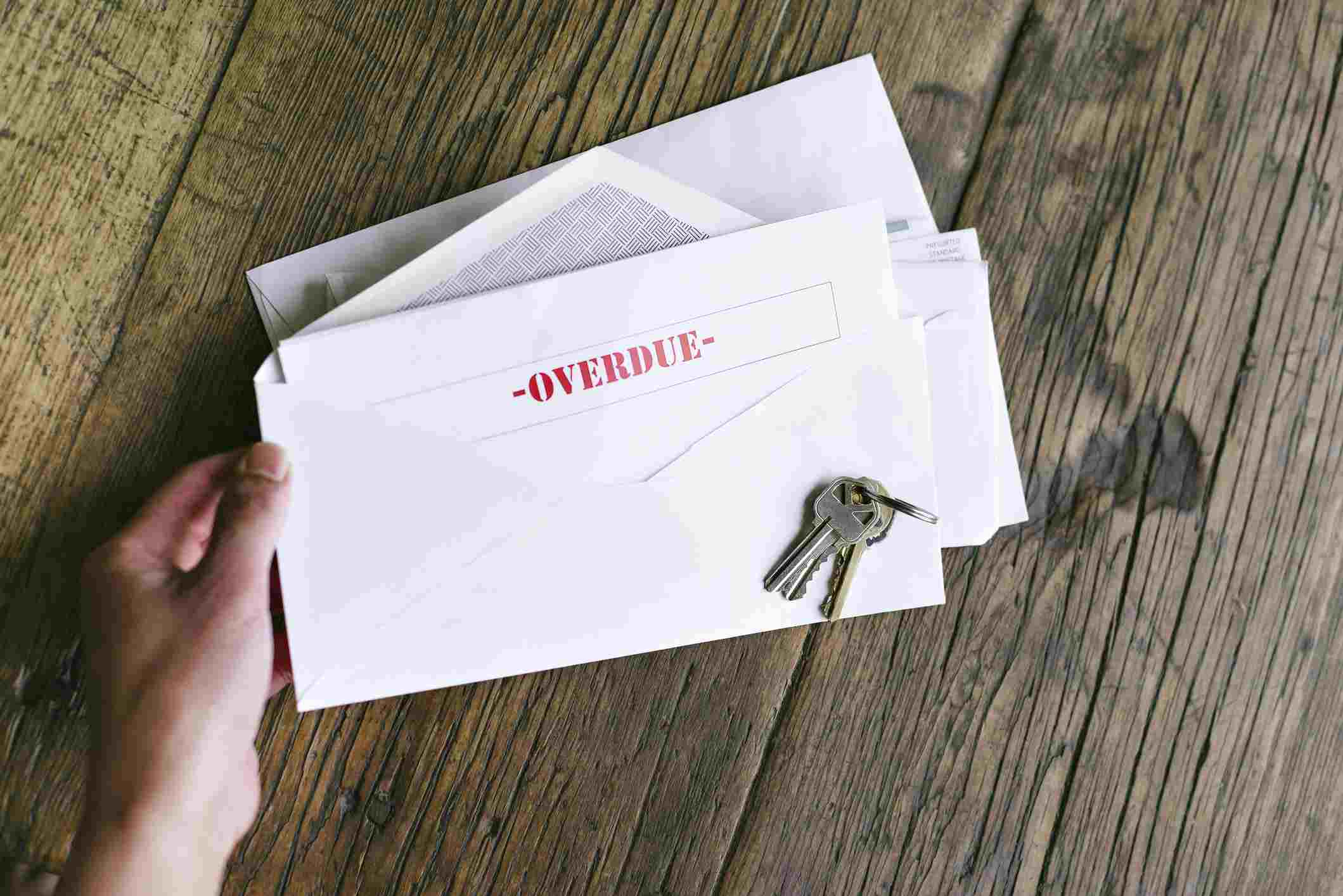 The pandemic has impacted nearly every aspect of how we live our lives. From home to school to work, the effects are inescapable. As the numbers start to go down and restrictions lessen, there is a light at the end of the tunnel that we will return to some semblance of normal. For landlords, paying attention to the shifting rules and regulations is key. This week we would like to go over the most up-to-date mandates landlords must keep in mind going forward out of the pandemic.
Evictions
During the first few months of the shutdown, it became illegal for landlords to evict tenants based on nonpayment of rent or utilities. This was put in place to protect renters who faced unemployment and other financial pitfalls due to no fault of their own. As businesses are starting to open up, the estimated 117,000 Albertans forced out of their jobs now have opportunities to return to work. Because of this, landlords have been granted the right to evict on the grounds of nonpayment without proof of a payment plan. That being said, any payment arrangement made previously will remain in effect for the agreed-upon period. 
Late Fees & Rent Increases
During Alberta's State of Public Health Emergency, landlords could not increase rent. As this is now over, rent can be increased with proper notice. Keep in mind, however, that increases can not be applied retroactively while the Public Health Emergency was in effect. Similarly, late fees can now be charged to late payments but cannot be retroactively collected from the months of April 1 to June 30, 2020. 
Maintaining Health & Safety
Even before COVID-19 hit Canadian shores, landlords must ensure their property complies with the Residential Tenancies Act, including minimum housing and health standards under the Public Health Act. Living through a pandemic has forced all of us to recognize the importance of proper sanitation and cleanliness. Therefore, it is the landlord's responsibility to mitigate potential health risks through frequent cleaning and regular disinfection of high traffic areas. Maintaining physical distancing, providing hand sanitizer, and generally following the direction of public health authorities are great ways to keep your tenants and property safe from COVID or COVID-like illnesses. 

While many of us may want to leave the past 15 months behind us, the reality is that the pandemic will continue to affect us for many years to come. Landlords should have a working knowledge of all the changes which affect them and their tenants. We may not be able to help you fill up the hand sanitizer stations in your building, but if you are a landlord looking for mortgage products for your investment property, we can help! Contact us today to get started.