Homeownership After Bankruptcy: Is it Possible?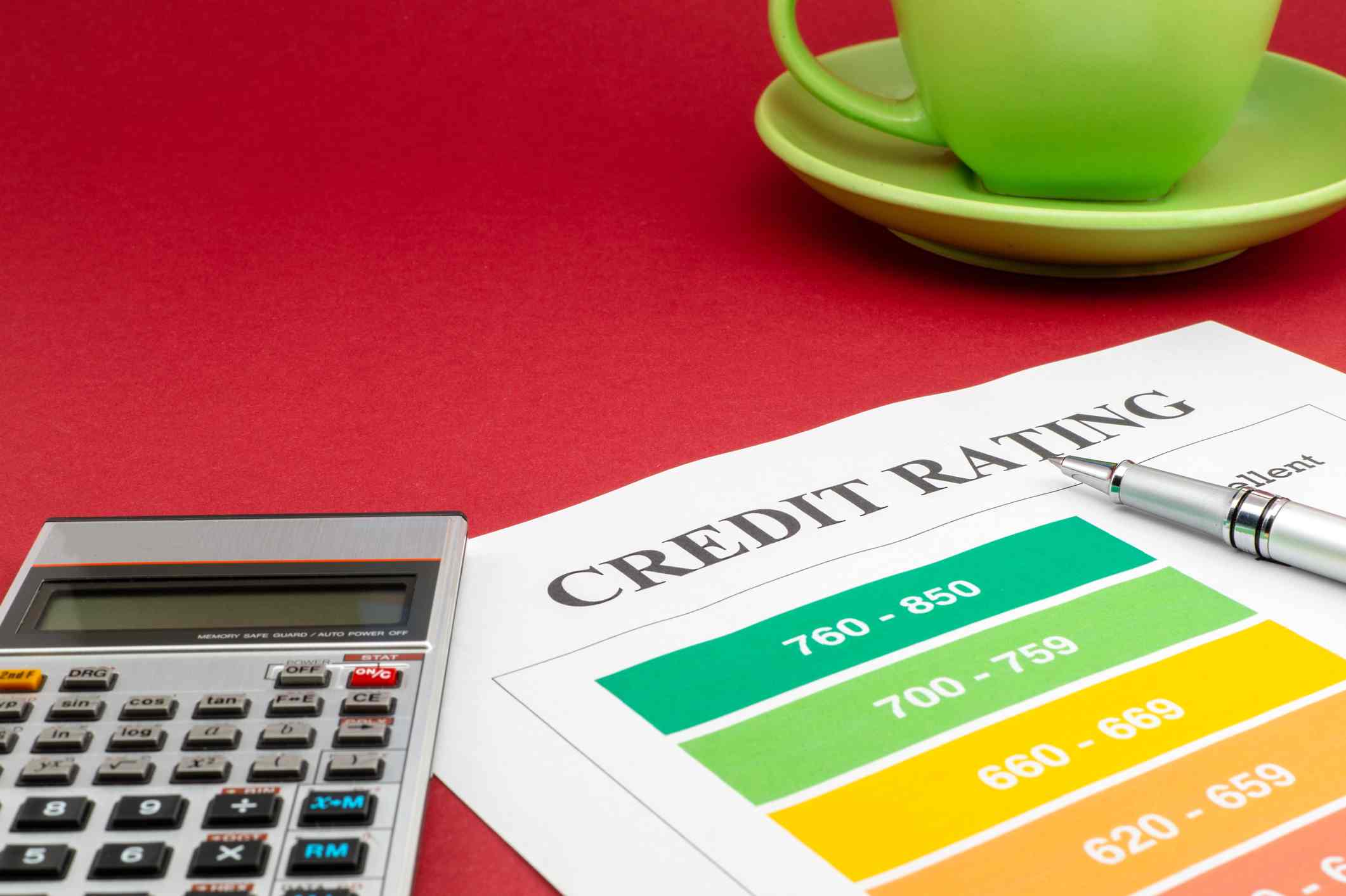 It's been a couple of years now since you had to make the difficult choice to file for bankruptcy. You lost so much, maybe even your home, but now it's time to rebuild. You're ready to use the tools you've learned in your financial counseling to improve your situation without falling prey to inexhaustible debt again. If you're looking to purchase a home post-bankruptcy, you may think you have to wait at least six years after your discharge for your record to be cleared. But even with a bankruptcy on your record, it is possible to become a homeowner again.
Post-Bankruptcy Mortgage
Some lenders and brokers offer specific mortgage products tailored to borrowers who have recovered from bankruptcy. Financing is available for a minimum of 10% down as long as these conditions are met:
Re-established credit for a minimum of two years.
Credit must be from two sources of credit that have limits of at least $1500.
Ways to Improve Your Credit
Rebuilding your credit is key to obtaining financing, so you'll need to be extra cognizant of your spending. Follow these tips to put your best financial foot forward:
Monitor your credit report. You should know where you sit, so be prepared to monitor your credit report regularly. Additionally, make sure the report is accurate and up-to-date each time you check.
Stay on top of payments. Whether it's your car, your rent, or your cell phone, pay everything on time and in full. This may mean you need to reign in your spending but remember that this will only help you in the long run!
Strategically use credit. Apply for a secured credit card. Use it for one or two purchases a month and then pay the balance back up as soon as you get the bill.
Limit your credit. Don't go hog wild with credit applications since this will ding your credit score each time. Wait at least six months in-between applications.
Homeownership after bankruptcy is possible with due care and attention towards your financial wellbeing. At Source Mortgage, we offer post-bankruptcy/consumer proposal mortgages to Calgarians looking to re-establish themselves after being hit hard financially. Give us a call today to get started.