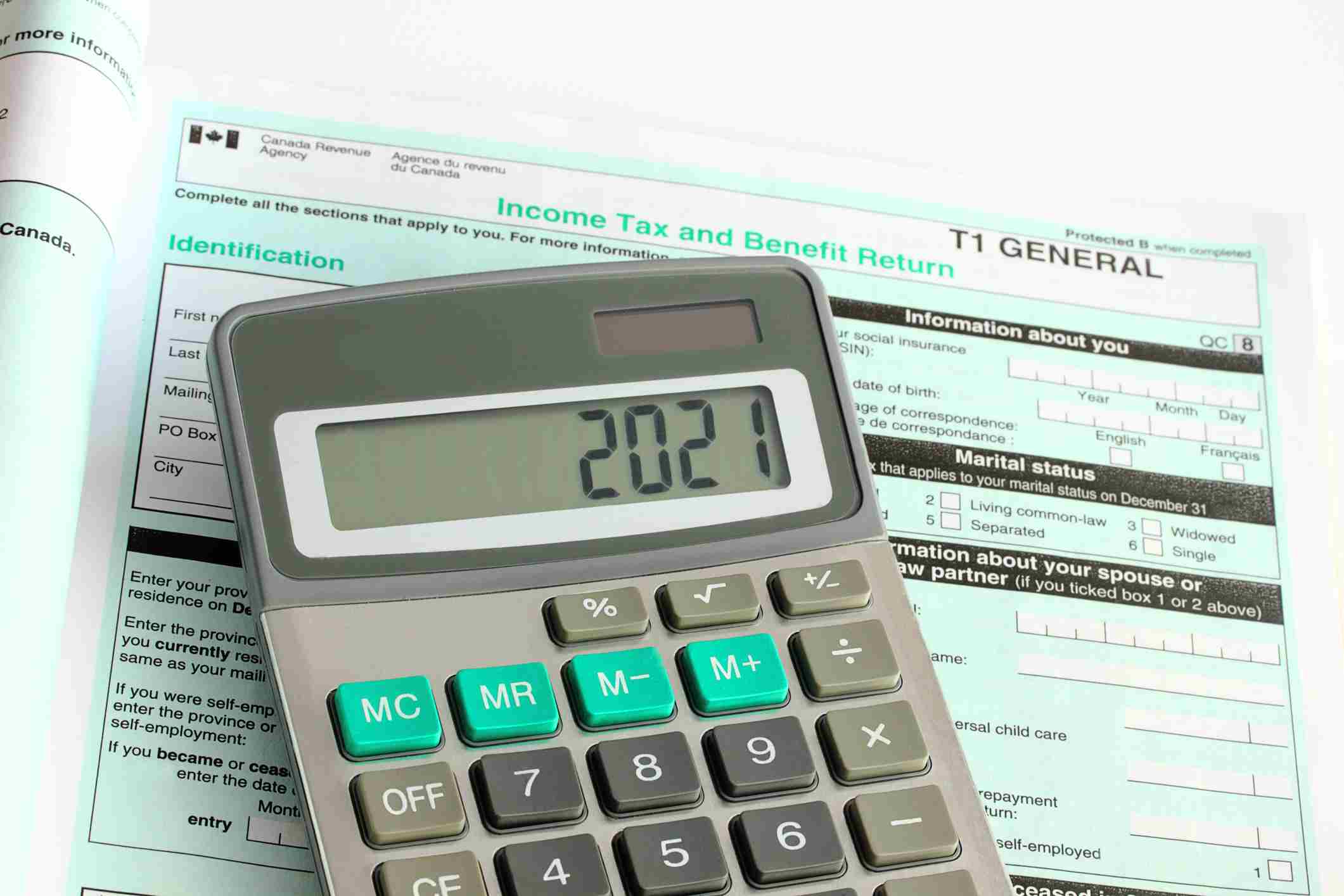 Owing money to the Canada Revenue Agency can be a scary thought, but the reality is that most Canadians will carry some form of CRA debt at some point in their lives. Unfortunately, because of the governmental status, CRA debt collections can be more aggressive and less forgiving than working with other parties. They have the power to make moves such as garnishing your wages or seizing your assets. While this is daunting, it's not an impossible situation. There are ways to manage CRA debt without bankrupting yourself.
Dealing With Debt on Your Own
While not always the easiest method, in some cases it is possible to clear your debt with the CRA on your own. This involves negotiating with CRA agents to create a payment plan that will work for you. To successfully be approved for one, however, you may need to adhere to strict requirements. For example, instead of paying down high-interest credit card debt, you may need to use that money against your CRA debt instead. Once you qualify, make sure you are making those payments on time and in full.
Utilizing a Debt Consolidation Program
For some Canadians, managing their CRA debt on their own can feel like they are drowning with no hope of recovery. Life happens, and in the midst of a pandemic, it can suddenly be a struggle to stay on top of financial obligations. In this case, there are CRA debt relief programs that can lend a hand and help you get back on your feet. The premise is simple: the lender pays off your debt to the CRA and consolidates it into a loan that you are responsible for paying over time.
Finding the Right Lender
Not all lenders will offer CRA debt consolidation, as many of them choose not to get involved. Others that do offer these programs aren't always ethical and can be just as challenging to deal with as the CRA themselves. So how do you find a program that will work for you? The answer may surprise you. Reputable mortgage broker companies, like Calgary Source Mortgage, offer CRA programs for homeowners. They will be able to connect you with trustworthy lenders that offer reasonable rates.
If CRA debt has you in a panic, remember you are not alone. Reach out to our team of compassionate mortgage experts to access a CRA debt consolidation program that will allow you to reach your goals.