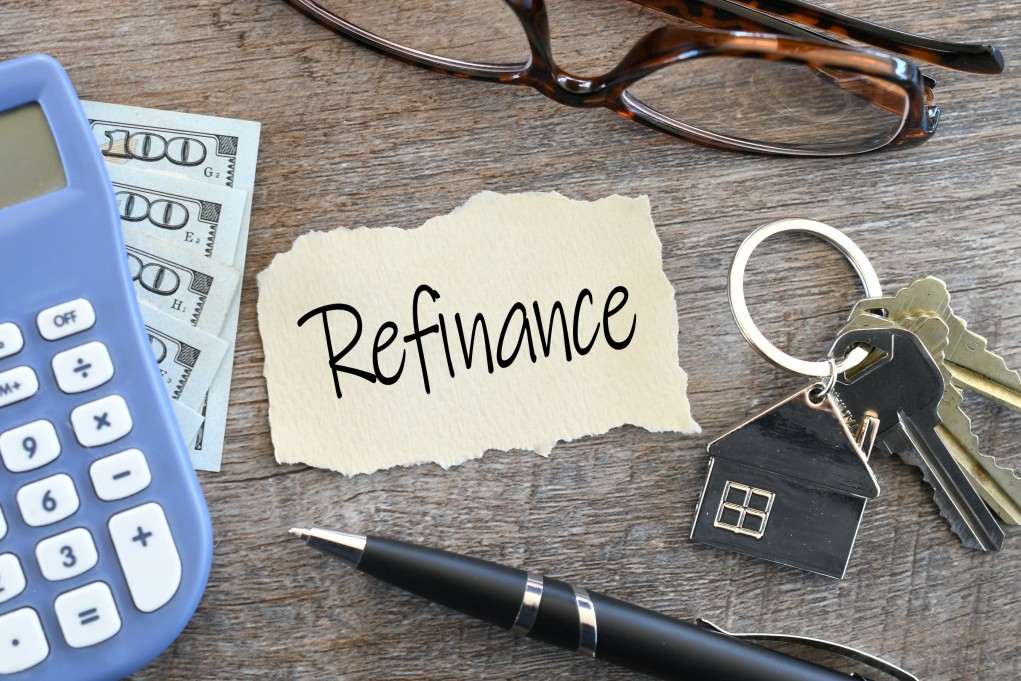 Your mortgage term is ending and you're beginning to wonder if you are really getting the best out of your lender. Once you've received that renewal letter in the mail, you have a choice to make: do you renew your mortgage, or do you try to find a better deal and refinance? Unfortunately, the answer is never black or white. It depends on your current financial situation and the ebb and flow of the market. Knowing your options, however, is the first step to making a decision that will work for you and your goals.
| | |
| --- | --- |
| Refinance | Renewal |
| When: At the end of your mortgage term or at any point during your mortgage. You may be subject to fees if you refinance before your term ends. | When: At the end of your mortgage term. |
| Who: Switch lenders or renegotiate with your current lender. | Who: Stick with your current lender, including their interest rate and terms. |
| Why: You have access to better terms, such as a lower interest rate, and any prepayment costs will be made up over time in the new agreement. | Why: You already have great terms, or at least better than is available on the market. |
Stress Test & Other Considerations
Refinancing when rates are low seems like a no-brainer, but there is a caveat: homeowners looking to refinance with a different lender must pass the mortgage stress test. Depending on your current circumstances, this may not be possible. Speak with a mortgage broker before committing to a refinance to find out if you will pass. Furthermore, a refinance is considered a whole new loan, so it may be subject to all the closing fees that jumped up on you the first time. Prepare for this and crunch some numbers so you're sure that you are saving money in the long run and not just wasting it on legal paperwork. 
Renewal Options
If you know that a refinance just isn't in the books this time around, there are other ways to take advantage of your renewal. Consider changing up your payment plan and aim to pay off your mortgage sooner. This will help you save on interest over the length of your amortization. 
The end of your mortgage term can be a prime opportunity to take advantage of lower rates, but don't jump ship on your current lender before thinking through the financial repercussions of your decision. If you need help determining whether or not a refinance is worth the risk, contact our team of mortgage experts at Source Mortgage!