Porting vs Assuming vs Breaking a Mortgage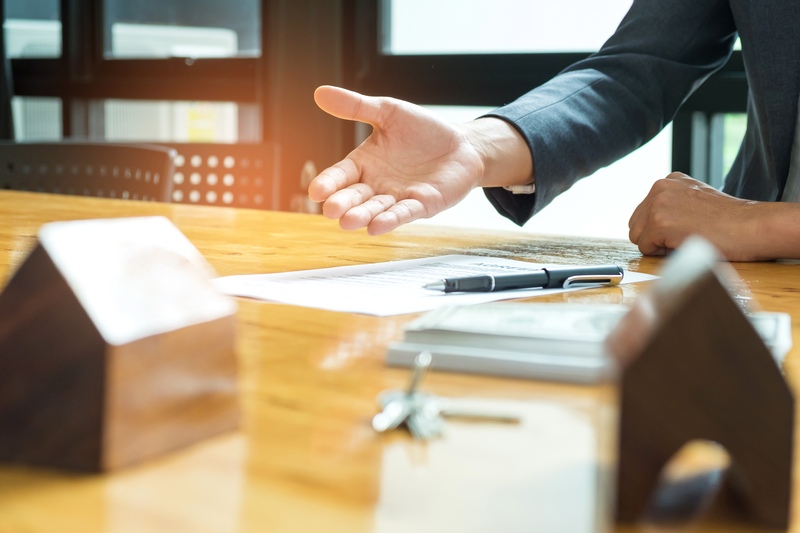 So you're ready to move on from the home you currently own. Maybe there are better job prospects elsewhere, maybe you just need a change—either way, you need to figure out what to do with your remaining mortgage. In most cases you have three options: porting, assuming, or breaking the mortgage. Here's how each of these processes work and what might work best for you:
Porting
Porting your mortgage is taking your current mortgage and moving it to another property. This means you maintain the same rates and terms as before.
When to do it: This is a great option if you are buying another home at the same time you are selling your own. Many homeowners choose to port if their current terms are favourable and their interest rates are low compared to the market.
What to be aware of: Not every mortgage is portable. You'll need to make sure that porting is possible before considering it as an option. In addition to this, you will need to undergo a whole new qualification process.
Assuming
Assuming is the process of transferring the seller's current mortgage to the buyer. It is a financial agreement between the seller, the seller's lender, and the buyer.
When to do it: You'll want to consider this option if you are not looking to purchase a new home. If your rates are lower than the current market, offering the option to assume your mortgage is very attractive to new buyers.
What to be aware of: The process for sellers is relatively smooth, but buyers will need to pay the difference between the purchase price and the outstanding amount on the mortgage.
Breaking
By far the most popular option, breaking a mortgage is when you cancel your original mortgage agreement.
When to do it: Homeowners will take this route when market interest rates are low or they are not buying another house.
What to be aware of: When breaking your mortgage you will be subject to penalties or cancellation fees. This is typically either three months of interest or an interest rate differential, whichever option is greater. However, not all lenders calculate interest rate differential the same way.
You should start to explore your options the moment you consider moving. It is important to recognize that each mortgage agreement will have unique terms and an option that works for one homeowner may not work for another. The smartest way to determine your best possible outcome is by having a professional mortgage broker on your team. Contact us today to get started!