Freehold Homes vs Condominiums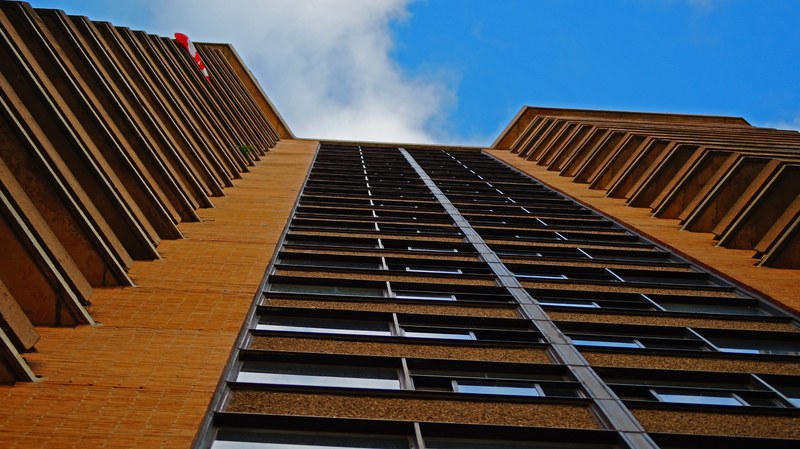 No two people are alike, so it just makes sense that no two homes are alike, either! The biggest struggle that many of our clients have is simply choosing between a freehold home or a condominium. The answer will be different for everyone. This week we are going to take a look at the pros and cons of these two styles of homes.
The Major Differences
The main difference between a freehold property and a condo is ownership. Think of the iconic scene in the Lion King when Mufasa sits with Simba on Pride Rock. He peers out over their land and says "Everything the light touches is our kingdom." That's kind of like freehold ownership. You get the house and the land it's on. Now turn your mind's eye to Snow White and the Seven Dwarfs. The dwarfs all live together and have ownership over their beds, but they collectively own their overall home. Condo ownership is when you own the interior of your space, but everything else is collectively managed.
Freehold Home
Freehold properties generally offer the homeowner more freedom. Here are some perks you can expect:
No monthly maintenance fees.
The outside is completely customizable. Feel free to build a deck or install a hot tub off the back. No special permission is needed to make these changes.
Higher appreciation rates. Freehold homes are generally more in demand, leading to more property appreciation.
With these benefits in mind, it's important to remember the drawbacks that come along with this type of home:
Those repairs and regular maintenance are entirely up to the homeowner. Those snow laden sidewalks won't shovel themselves.
You have no control over your neighbours. They can likewise do whatever they like with their home, including renting it out or painting it fabulous neon colours.
Condominium
Condominiums offer a significantly less hands-on approach. Many homeowners find this helps to free up their time to do other things they enjoy. Here is what you can expect from a condo:
Low maintenance. Your condo fees cover snow removal, lawn care, and other general maintenance.
Upstanding neighbours. Since all homeowners in a complex must pay condo fees, their exteriors are always taken care of. They also have to abide by the rules of the condo board.
Lower cost. As we said before, freehold homes are more in demand, so condos can boast much lower prices.
If you are considering purchasing a condo, you will also want to be aware of these potential drawbacks:
Little autonomy. Homeowners within a condo complex are subject to the bylaws of the condo corporation. This could even apply to how you are allowed to decorate for the holidays.
Monthly fees. Condo fees are what pay for the luxury of not shoveling, but make sure that you are ready to pay the price regularly.
In sum, it's important to take all of these factors into account before deciding between a freehold home or a condominium. What works for some homeowners won't work for others, that's why there are options out there! If you need help getting started, contact the experts at Source Mortgage today!