Applying for Mortgage While Self-Employed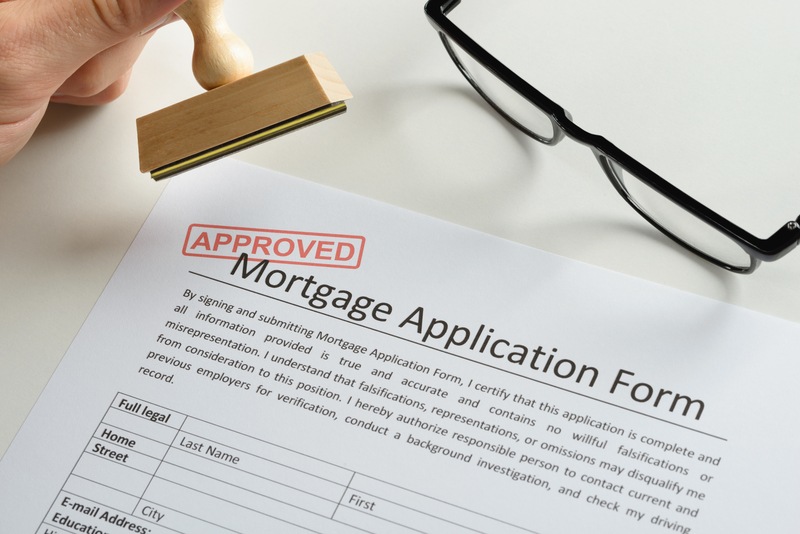 It is estimated that 15% of Canadians are self-employed, and that number is steadily growing. Being your own boss, making your own hours, what's not to love? Well, turns out getting a mortgage can be a bit more of a challenge than for their 9-5 counterparts. While the process can look a little bit more complicated from the outside, it is not impossible. In this week's article, we are going to explore the mortgage process for self-employed Canadians.
Risky Business
Lenders often tend to gravitate towards traditionally employed borrowers because self-employed borrowers pose a higher risk. Income can be difficult to prove, making it a challenge for lenders to decide whether or not they can trust the numbers they've been given. To remedy this, most lenders require a personal tax Notice of Assessment for the past 3 years. Those who successfully provide this information can generally access the same mortgage products and rates as traditionally employed borrowers.
Important Documentation
There are a few more documents that a lender may ask for before approving a mortgage application. Here are some examples:
Financial business statements.
Proof that your GST is paid in full.
Contracts predicting expected revenue.
Personal and business credit scores.
Proof you are a principal owner of the business.
Proof that your down payment has not been gifted.
Ways to Improve Your Odds
For those who want to increase their chances of getting a loan, there are three major steps you can take:
Have a great credit score. Credit history is more important for a self-employed borrower than a traditionally employed one. Before you submit your application, make sure that you have built your score up. For tips on how to improve your credit score, click here.
Organize your documents. As a business owner, you're probably incredibly organized. Use that skill to your advantage and get your documents together early. Ensure that everything you may need is easily accessible in one place.
Go for a broker. There are many lenders out there who refuse to service a self-employed borrower. But there are some that cater specifically to those cases. So how do you know what lender to apply to? Simple, work with a mortgage broker. Brokers know the industry better than anyone, and they can filter out all of those who won't even look at your application. This will save you a lot of time, money, and effort.
If you are self-employed, don't resign yourself to renting for the rest of your life. Obtaining a mortgage is a realistic, practical goal that we can help you achieve! If you're considering applying for a mortgage, but don't know where to start, contact the mortgage professionals at Source Mortgage today!