Portable & Assumable Mortgages: What's the Difference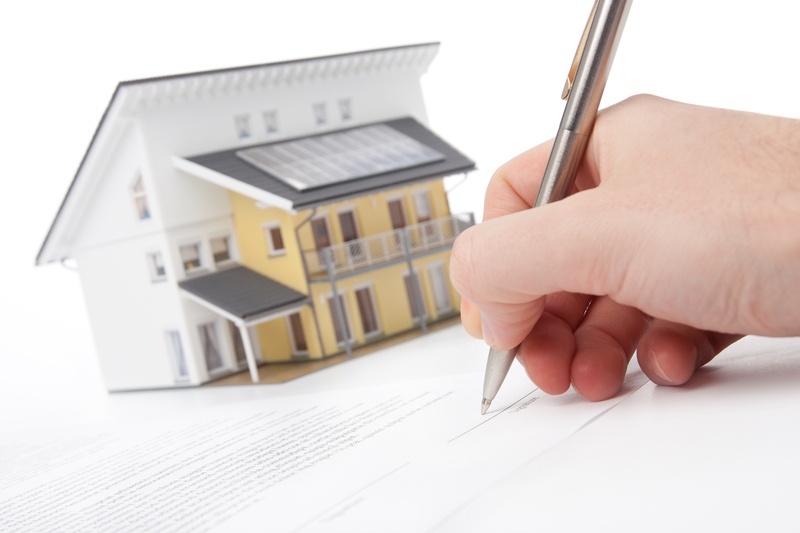 Buying and selling a house typically comes with the understanding that a single mortgage is attached to a single house and homeowner. Portable and assumable mortgages add some flexibility to that age-old formula. In this week's article, we are going to take a deeper look at these unique mortgage conditions and share some insights on how they work.
Portable
What Is It? Porting is when you move your current mortgage to a new home. Basically, your mortgage stays with you when you move. If the new home is more expensive, you will need to obtain a blended mortgage. This is a combination of your new rate and current rates.
Pros. Porting can help eliminate closing costs as well as maintaining the great rate and conditions you already have with your lender. Furthermore, you bypass any penalties for breaking your mortgage term.
Cons. This type of arrangement doesn't come without a few drawbacks. For one, it can only be done once, so be sure that when you move it is into the house you're going to occupy for a while. Another thing to note is that blending your mortgage could actually end up extending it or giving you less favourable terms in the long run. And most importantly, you'll need to requalify for your mortgage. If you do not qualify, you may be forced to break your mortgage term and pay all those penalties you were hoping to avoid.
Assumable
What Is It? An assumable mortgage allows a buyer to take over the seller's current mortgage on their home. In essence, the mortgage stays attached to the house even when the new homeowner moves in. This is a much less common practice, but still an option worth considering.
Pros. If you are selling your home and are enjoying a lower-than-current mortgage rate, an assumable mortgage can be very attractive to potential buyers. In some cases, assuming a mortgage could also save the buyer legal costs on registering a new mortgage.
Cons. In cases where the existing mortgage doesn't cover the full price of the property, the buyer will have to make up the difference. The buyer will also have to qualify for the new mortgage. For the seller, it is important to know the terms and conditions of the assumed mortgage because there is a possibility that they will be responsible if the buyer ends up defaulting on mortgage payments.
In sum, portable and assumable mortgages are a way of transferring mortgages between homes and people. If you are considering whether one of these options would be right for you, be sure to speak with a mortgage professional. They can help you determine if your mortgage can be moved and if the conditions are ideal. After all, porting or assuming a mortgage should save you money and stress in the long run. Contact the team at Source Mortgage today to find out if either of these options are worth it for you to pursue.